Operational lessons learnt in Afghanistan have made the British Army a more effective fighting force.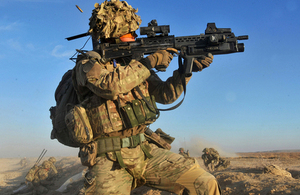 The British Army has always learnt from experience, as the dramatic changes in uniforms and equipment over the years show. Even the Force that will return from Afghanistan at the end of 2014 looks and operates differently to the one that first deployed to the country in 2001.
And all of this is due to the service's ability to absorb knowledge gained on the battlefield and adapt its methods accordingly.
The process, which is co-ordinated by Warminster's Lessons Exploitation Centre, draws on feedback from all ranks, from the private soldier right up to the most senior staff.
Among those tasked with capturing the information is Lieutenant Colonel David Steel of the Royal Regiment of Scotland, who said that recording ideas and observations from those who have recently served was vital to improving operational effectiveness:
A successful 'lessons learnt' process should enhance our tactics and procedures, reduce casualties, mould our training so troops are better prepared, and lead to the development of better kit.

The system ensures the Army remembers and acts on what it learnt during the last fighting system, from every training event and every incident. It is vital that personnel at all levels contribute and we've worked hard to make sure it's as easy as possible for people to do so.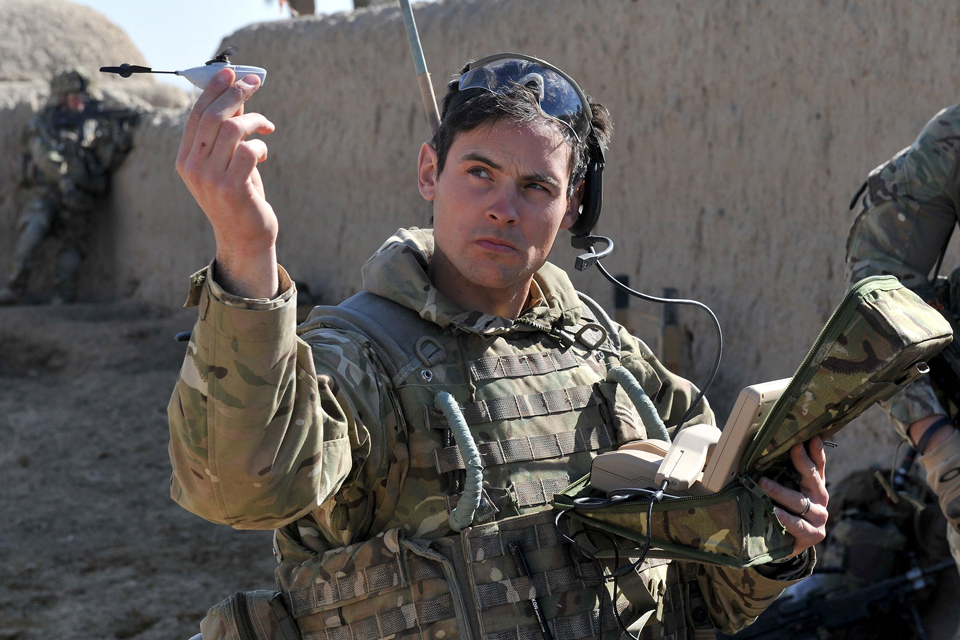 Servicemen and women give their feedback from the sharp end in a number of ways. Anyone who identifies an area for improvement can tell their chain of command, who will note it in a post-operational report.
In addition, teams of researchers visit units that have recently returned from a tour to conduct syndicate discussions with all ranks and record their views. Mission exploitation symposiums also take place after key deployments or training periods, giving personnel from various arms and branches the chance to share ideas.
Finally, troops can submit their proposals directly to the Lessons Exploitation Centre via the Ministry of Defence intranet.
Lieutenant Colonel Steel said:
The process is designed to be a thorough way of extracting information and ensures that everyone in the chain of command can get their point of view across. It plays a significant role in improving our capabilities and will continue to do so as long as personnel persist in reporting their good ideas.
Once the information has been received and analysed, it is passed to the relevant branch at Army Headquarters to be put into action as appropriate. Tangible results can be seen in improved personal equipment such as ballistic glasses and body armour.
But, while more complicated technology such as new vehicles can take years to hit the front line, other lessons are translated much more rapidly. One such example is the 1-page guide that is produced and distributed in a matter of days if troops need to be made aware of an urgent operational development.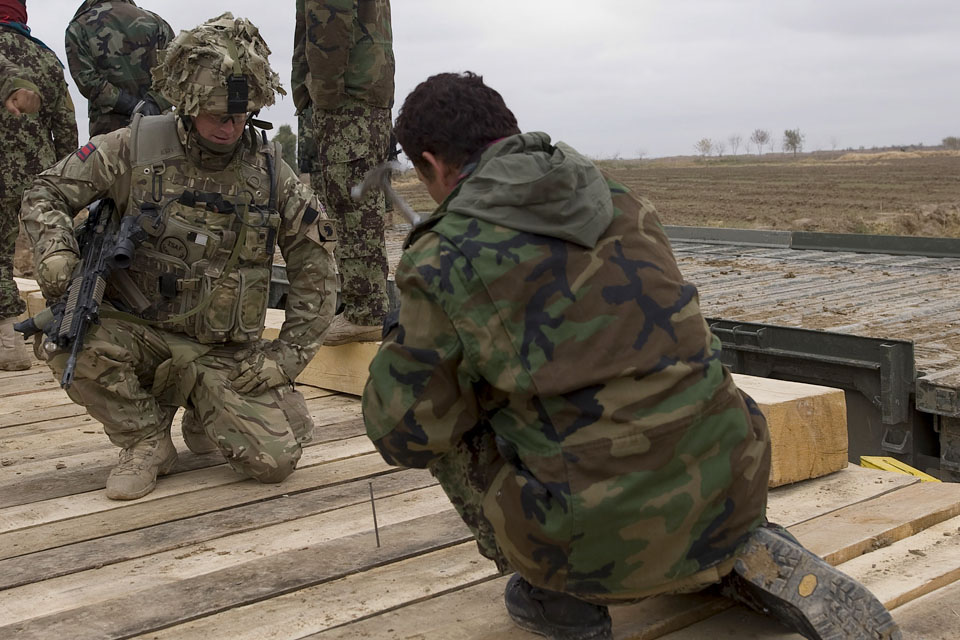 Lieutenant Colonel Steel explained:
The response happens as fast as it reasonably can. In the best-case scenario, an incident could occur in theatre and within about 48 hours soldiers undergoing training for Afghanistan in the UK could know about a particular threat and how they can counter it.

For example, about 18 months ago in Helmand a new type of improvised explosive device (IED) known as a 'pillow IED' was identified. They look a bit like a half-empty sandbag, and insurgents could place them on a road surface, where they were very hard to decipher, within about 10 seconds.

They would listen for a vehicle patrol at night, scoot in quickly to lay the bomb and leave again without being seen, which obviously left soldiers very vulnerable. The counter-IED community found a device, examined it, and were able to devise some simple countermeasures which were emailed around Task Force Helmand within a few hours.
Soldiers may not always get the impression that senior officers are listening to them but examples such as this are proof that their suggestions are being taken seriously and used to enhance the Army's capabilities, both now and in the future.
This article is based on a report by Becky Clark which features in the March 2014 issue of Soldier: Magazine of the British Army.
Published 17 March 2014