Accelerating release of surplus public sector land
NHS Chief Executives are being reminded of how the initiative to accelerate the release of public sector land for development can assist in …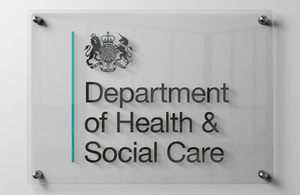 NHS Chief Executives are being reminded of how the initiative to accelerate the release of public sector land for development can assist in disposing of surplus land.
The NHS has one of the single largest estates in England. Given its size and constant change, the NHS will own land that is no longer required, nor likely to be needed for health service purposes in the future.
Read the letter Accelerating the release of public sector land for development from David Flory, Deputy NHS Chief Executive.
The initiative was announced on 8 June 2011 by the Minister of State for Housing and Local Government. The disposal strategy - land for housing has already identified enough surplus land to deliver 11,000 new homes. The Department is working with Government and the Homes and Communities Agency  to look at ways that will enable surplus land to be disposed of more quickly.
Published 12 January 2012