News story
ACCEA update: results of 2012 round delayed
Delay in announcement of the results of applications for new ACCEA awards and renewals in the 2012 round.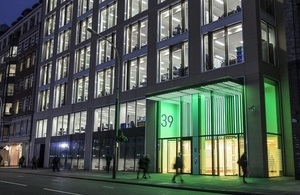 We hope to contact successful individuals by letter (to the address provided on the application form) next week.
Please be aware that whilst we do not contact unsuccessful candidates individually, everyone who put in an application will receive an email with a link to the list of successful applicants once it is available.
We are still awaiting further information on the 2013 round but updates will be published as soon as they become available.
Published 12 March 2013