News story
A Winter's Tail
Caring for your pets this Christmas.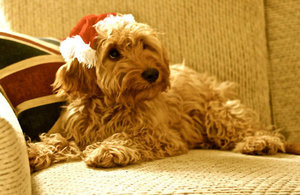 Thinking of getting a dog or cat as a gift this Christmas? They can be lovable companions but they're also a major responsibility.
Every year 110,000 stray dogs are picked up, some of them having been abandoned as unwanted Christmas gifts.
And if you're already a pet owner, there's also potential hazards in the home to look out for this winter.
These messages are at the heart of a social media campaign by Defra to raise awareness of the need to ensure the welfare of our pets over the Christmas period.
Please pass the #winterstail tips on to your family and friends to help our pets have as safe and happy a Christmas as the rest of us.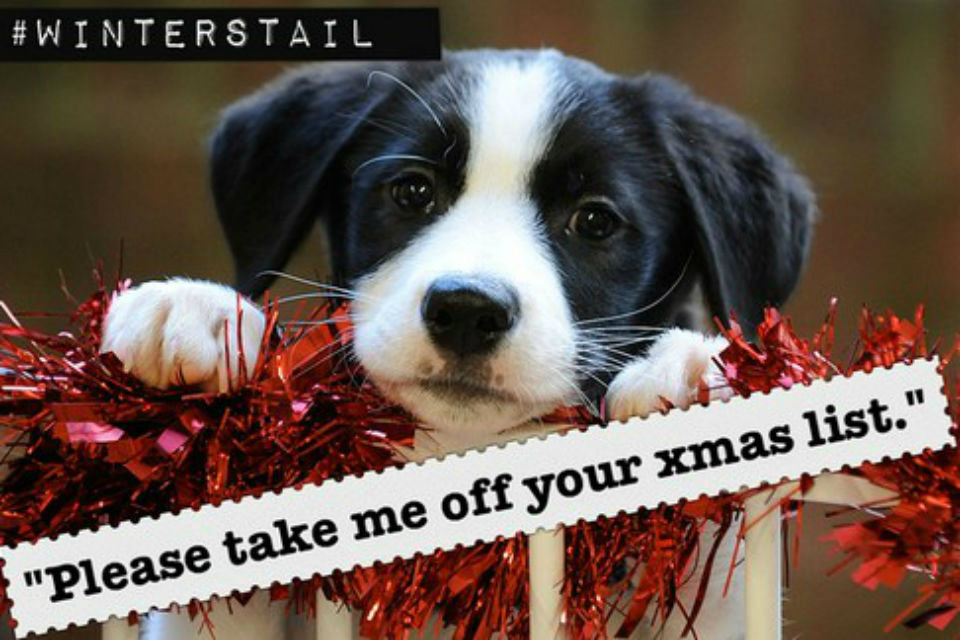 Photo credits: Lewis Elliott, Dogs Trust
Published 18 December 2013