News story
9 in 10 reservists wear their uniforms with pride
A new survey has revealed three quarters of UK reservists are satisfied in the reserve forces, and 82% would recommend joining to others.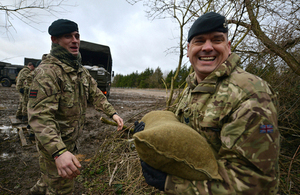 Feedback gathered in the first tri-service reserves continuous attitude survey also revealed that 7 in 10 reservists feel well-motivated and supported by their employers.
The survey has been published for the first time today, 12 June, nearly a year after the government set out its new, improved offer for reservists and employers. Thanks to investment into better training and equipment, for the first time in 18 years, the size of the reserves is now increasing.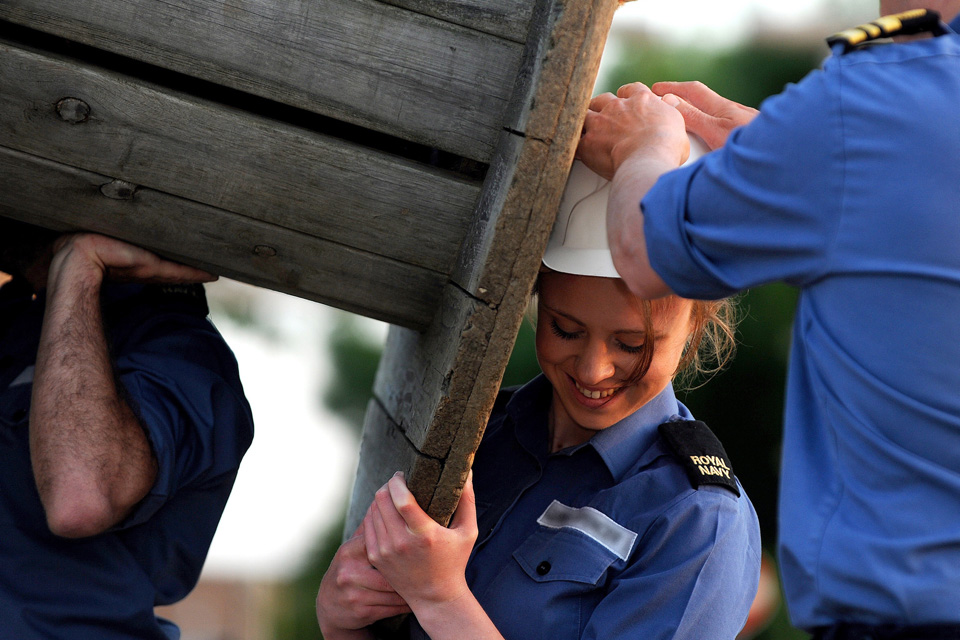 The main findings revealed:
91% of reservists feel proud to be in the reserves
82% would recommend joining the reserves to others
77% feel well-motivated
73% of reservists are satisfied with life in the reserve forces
69% feel that their employer supports their service; and
65% say their reserve service has given them useful skills in their civilian jobs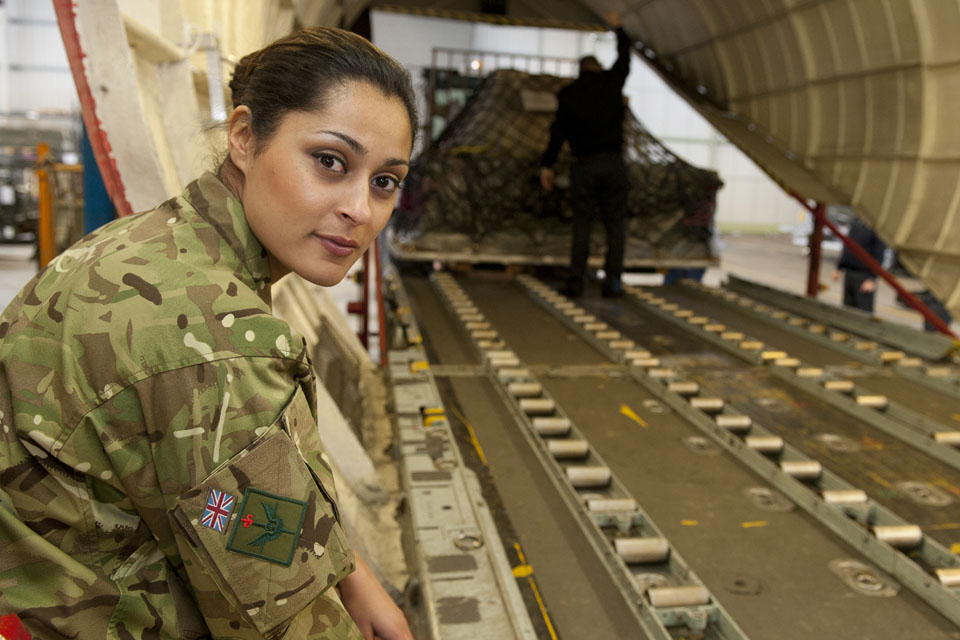 Defence Minister Anna Soubry said:
It is extremely encouraging to see that the vast majority of reservists are proud to serve in the reserve forces and feel that it has equipped them with vital skills for their everyday jobs.

We know we can still do better which is why we are working closely with employers, local communities and reservists and are investing £1.8 billion in their training and equipment.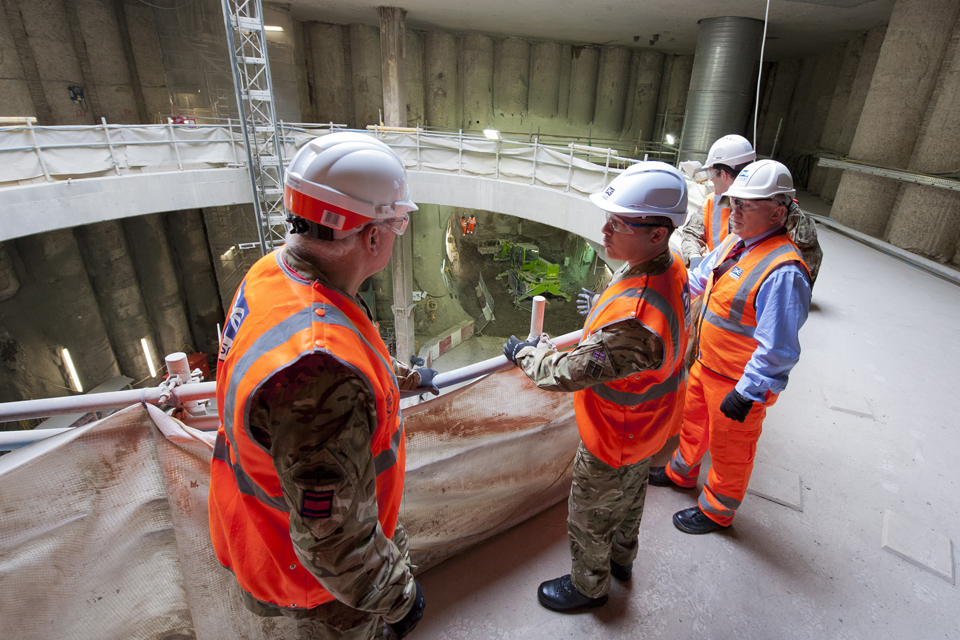 With a massive 91% of reservists proud to serve their country, they will be given the opportunity to show this pride to their colleagues by taking part in Uniform to Work Day, when thousands of reservists across the country will hang up their usual work clothes and don their service uniforms.
This year Uniform to Work Day will take place on Wednesday 25 June, in the run up to the sixth annual Armed Forces Day on Saturday 28 June.
The UK reserve forces play a vital part in our nation's defence. Find out how you can get involved and what is on offer for reserves.
Published 12 June 2014