News story
24 years in jail for cocaine smugglers
2 Italian men have been jailed for 24 years for an attempted £13 million cocaine importation at Dover.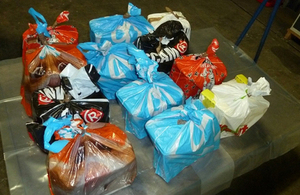 2 Italian men have been jailed for a total of 24 years at Canterbury Crown Court after attempting to smuggle 63 kilos of cocaine into the UK.
The drugs had an estimated street value of £13 million.
On 13 January this year Border Force officers stopped a Swiss-registered lorry at Dover's Eastern Docks. After questioning driver Santo Virgadaula and his passenger Giambattista Rovillo, officers searched the lorry and found the drugs in carrier bags in the vehicle's cab.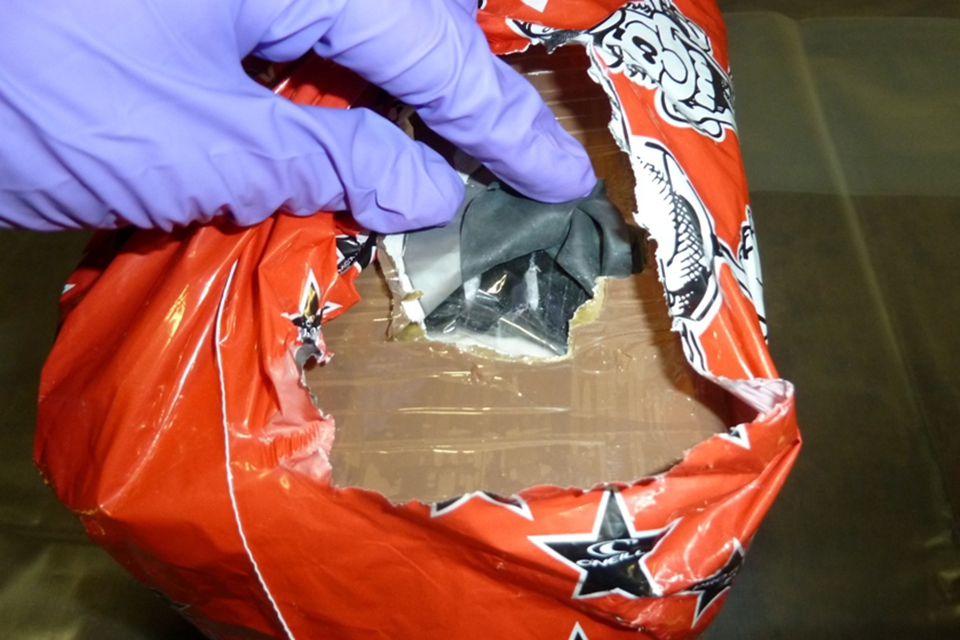 The pair, both aged 53, were arrested and the investigation passed to the National Crime Agency.
Virgadaula pleaded guilty at a hearing at Canterbury Crown Court on 3 February and was sentenced there yesterday, 6 March, to 12 years imprisonment.
Rovillo pleaded guilty at Canterbury Crown Court on 7 February and was also sentenced to 12 years imprisonment alongside Virgadaula yesterday.
Malcolm Bragg, from the National Crime Agency's Border Policing Command, said:
This was a brazen attempt to smuggle a large quantity of drugs into the UK. This amount of cocaine would have been worth around £13 million.
Thanks to close co-operation between NCA investigators and Border Force this pair have been brought to justice and are behind bars where they belong.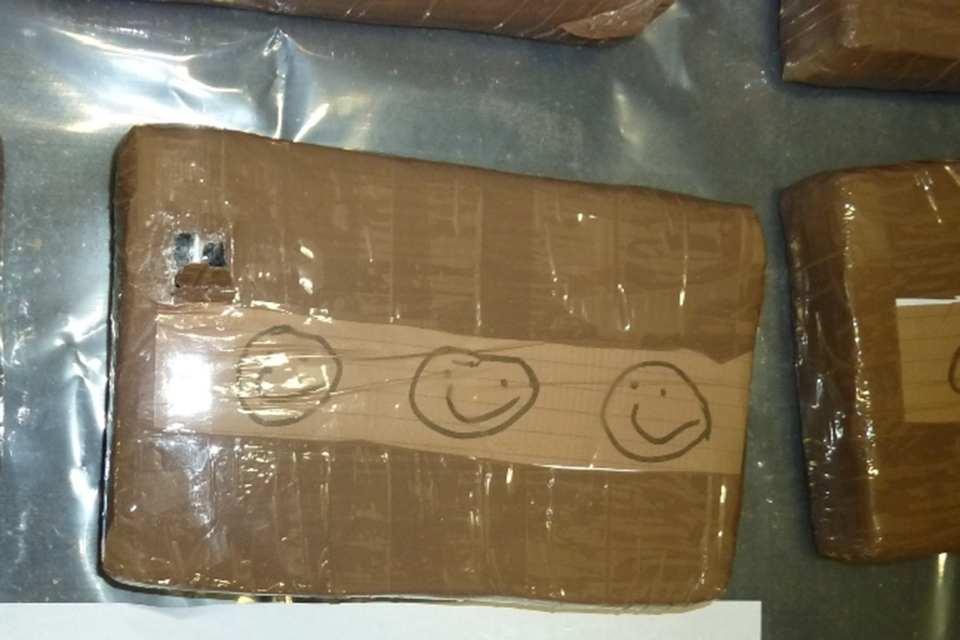 Paul Morgan, Director of Border Force South East and Europe, said:
Drug trafficking is a serious offence and those convicted will face prison sentences. Our message to those who would consider it is that it's just not worth it.

Border Force officers will continue to work diligently to keep our border secure and to make life as tough as possible for those who seek to profit from this evil trade.
Anyone with information about activity they suspect may be linked to drug smuggling should call the hotline on 0800 59 5000.
Published 7 March 2014