11th report to Parliament on PPRS
The Department has today published the 11th report to Parliament on the Pharmaceutical Price Regulation Scheme (PPRS). The PPRS regulates prices…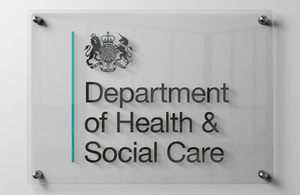 The Department has today published the 11th report to Parliament on the Pharmaceutical Price Regulation Scheme (PPRS).
The PPRS regulates prices of branded prescription medicines and the profits that manufacturers are allowed to make on their sales to the NHS. It also oversees delivery of value for money for the NHS so that it is able to secure provision of safe and effective medicines at reasonable prices.
It is a voluntary agreement between the Department of Health and the branded pharmaceutical industry represented by the Association of the British Pharmaceutical Industry.
Published 23 February 2012