Sir Robert Walpole
Whig 1721 to 1742
"My Lord Bath, you and I are now as insignificant men as any in England."
---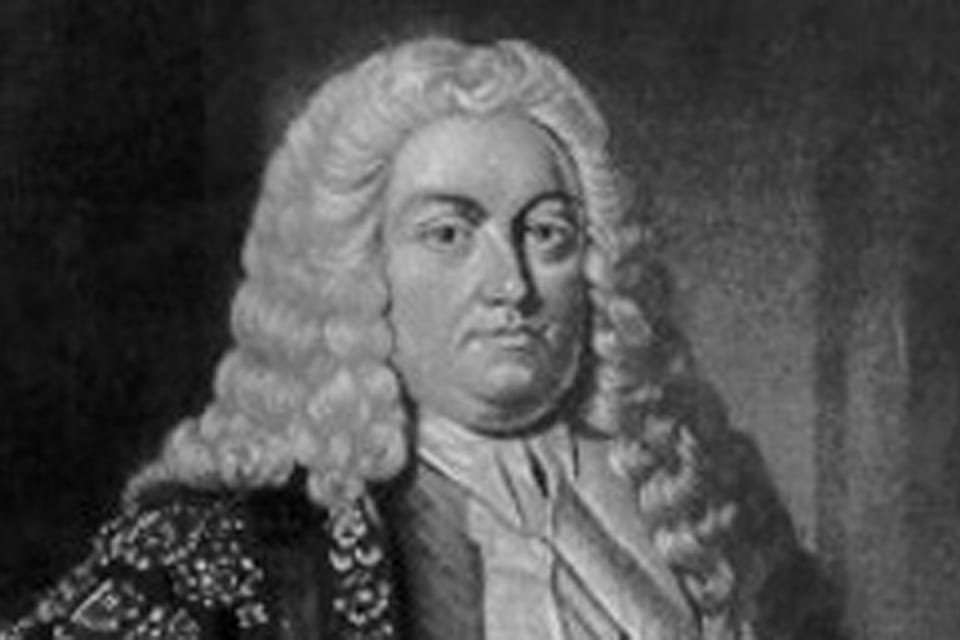 Born
26 August 1676, Houghton Hall, Norfolk
Died
18 March 1745, Arlington Street, London
Dates in office
1721 to 1742
Political party
Whig
Major acts
Parliamentary Privilege Act 1737: to amend an act passed in the Twelfth and Thirteenth Year of the Reign of King William the Third, intituled "An act for preventing any Inconveniences that may happen by Privilege of Parliament." Distress for Rent Act 1737: for the more effectual securing the Payment of Rents, and preventing Frauds by Tenants Gaming Act 1738: an act for the more effectual preventing of excessive and deceitful Gaming.
Biography
Today often viewed as the first British Prime Minister, Sir Robert Walpole was described by contemporary opponents as the 'Screen-Master General', adept at pulling all the political strings.
He was First Lord of the Treasury for over twenty years, an unusually long period in office by any standard. During this time he played an important role in restoring government credit after the South Sea Bubble financial crisis.
Walpole lived in 10 Downing Street from 1735 having insisted that it become the residence of the First Lord of the Treasury, rather than being given to him personally.
Read more about Sir Robert Walpole on the History of government blog.