Joint Statement on the Future System Operator
Updated 6 April 2022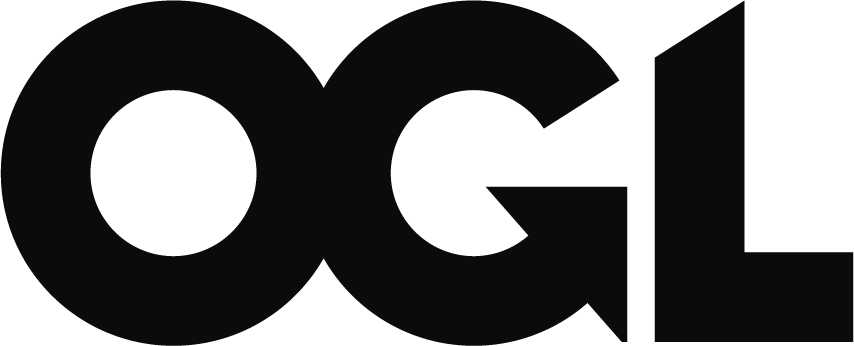 © Crown copyright 2022
This publication is licensed under the terms of the Open Government Licence v3.0 except where otherwise stated. To view this licence, visit nationalarchives.gov.uk/doc/open-government-licence/version/3 or write to the Information Policy Team, The National Archives, Kew, London TW9 4DU, or email: psi@nationalarchives.gov.uk.
Where we have identified any third party copyright information you will need to obtain permission from the copyright holders concerned.
This publication is available at https://www.gov.uk/government/consultations/proposals-for-a-future-system-operator-role/outcome/joint-statement-on-the-future-system-operator
1. HM Government (HMG), the Office for the Gas and Electricity Markets (Ofgem), National Grid Plc, and the Electricity System Operator (NGESO) share the vision for a new, independent Future System Operator (FSO), that will play a vital role in meeting the challenges and ambitions of the energy system now and in the future.
2. We are committed to working together to create the FSO as an expert, impartial body with responsibilities across both the electricity and gas systems, to drive progress towards net zero while maintaining energy security and minimising costs for consumers. HMG, Ofgem, National Grid Plc and NGESO will each have a key role in ensuring that this vision is realised as swiftly and successfully as possible, noting that this will be subject to legislation when parliamentary time allows.
3. The creation of the FSO will require a transaction between HMG and National Grid Plc (and any other relevant parties), with the parties being appropriately compensated for the elements of their businesses that are transferred into the FSO.
4. The current success of NGESO, and the future success of the FSO, are fully dependent on the skills, talent and expertise of its staff. It is therefore paramount that we ensure that there is good communication and engagement with affected employees as we plan the next steps. We will also prioritise avoiding any disruption to current energy system operation activities and ensure that momentum towards a net zero energy system is maintained.
5. We recognise the multiple demands on industry, especially at present, and plan to engage industry participants at the appropriate points, to support a smooth transition to the FSO.
6. BEIS, Ofgem, National Grid and NGESO will now work closely together to plan, prepare for and implement the changes that are needed to create the FSO that the energy system requires.
7. This statement is non-binding and is not intended to have legal effect.