Case study
UK's specialist vehicle sector sets the pace in weight saving
Automotive supply chain companies are collaborating through the Niche Vehicle Network to deliver savings and environmental benefits.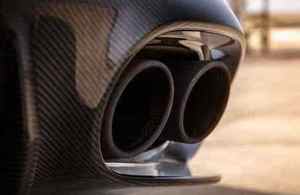 The Niche Vehicle Network (NVN) promotes and stimulates R&D collaboration by bringing together independent vehicle manufacturers, system suppliers, research organisations, design and engineering companies. They are then able to collaborate on applying innovative technologies in specialist vehicle production.
Since 2005, the Network's funding and support has enabled these companies to develop new technology and to build prototype vehicles which form the basis of new products. They demonstrate that the UK leads the way in adopting lightweight materials and advanced powertrain solutions.
Mersey partnership delivers next-generation brake discs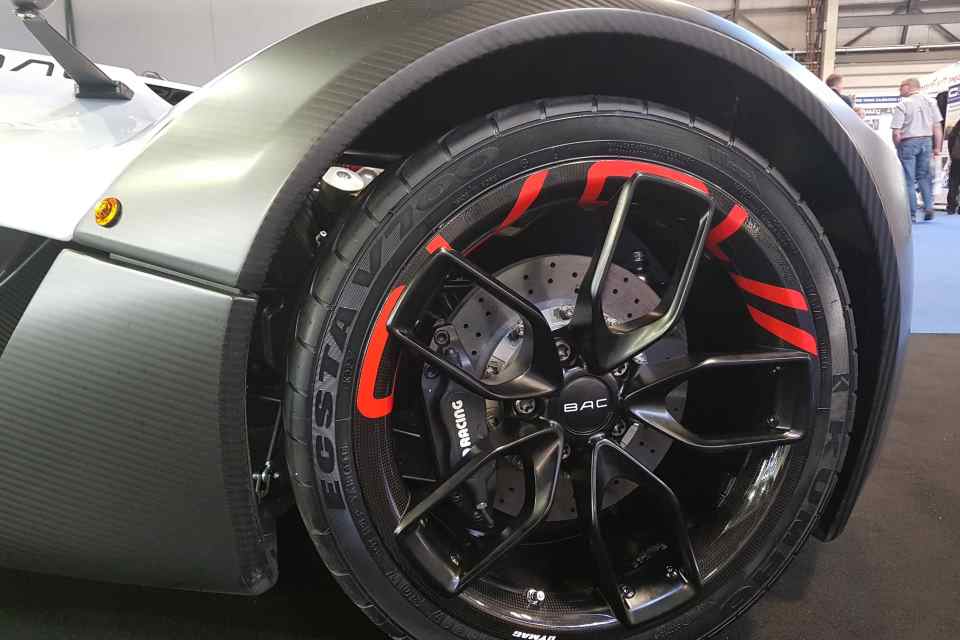 Liverpool-based Surface Transforms worked with Briggs Automotive Company (BAC) to develop ultra-lightweight, carbon-ceramic brake discs for the 170mph BAC Mono single-seat road car.
The Niche Vehicle Network funded the project to demonstrate that the high-efficiency brake system could be used in road vehicles. Now it features as an option on half of BAC Mono sales, a £500,000 boost to BAC revenues.
Surface Transforms also supplies Swedish high-performance car maker Koenigsegg, while Aston Martin has enlisted the firm as a technical partner on its Valkyrie hypercar.
Peter Studer, sales and marketing manager at Surface Transforms, said.
Developing this product helped us open doors with 'original equipment' customers. It's what the Niche Vehicle Network is all about.
New technique helps take the weight off metal sheets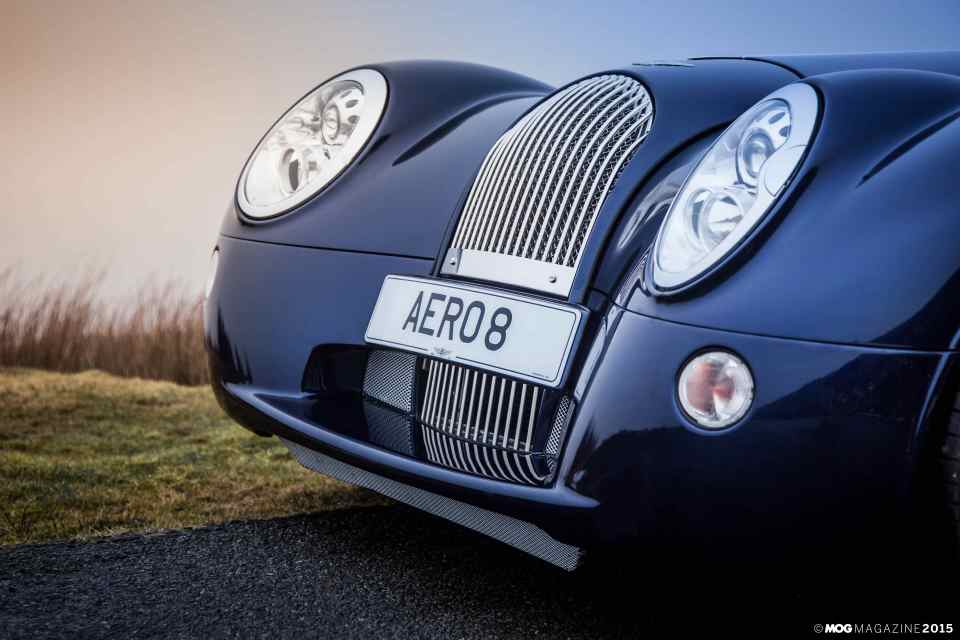 An NVN-funded project called MagHot proved that using magnesium in a sheet metal pressing technique called 'hot form die quenching' (HFQ®) could save 35% in weight over aluminium.
Morgan Motor Company supplied an Aero 8 car for the project, which involved PAB Coventry, Impression Technologies as patent holders of HFQ® and Imperial College.
HFQ® had already attracted interest from Aston Martin and Lotus Cars because it saves costs in materials and labour. Now Morgan's flagship Aero 8 is also fitted with an HFQ® panel on the front cowl – although currently in aluminium rather than magnesium.
Adam Malone, Special Projects Manager at PAB Coventry, explained:
Manufacturers are designing their cars with HFQ® in mind because the weight-saving and resulting cut in emissions can help improve sales, particularly in Europe.
Ultralight exhausts are hitting the right note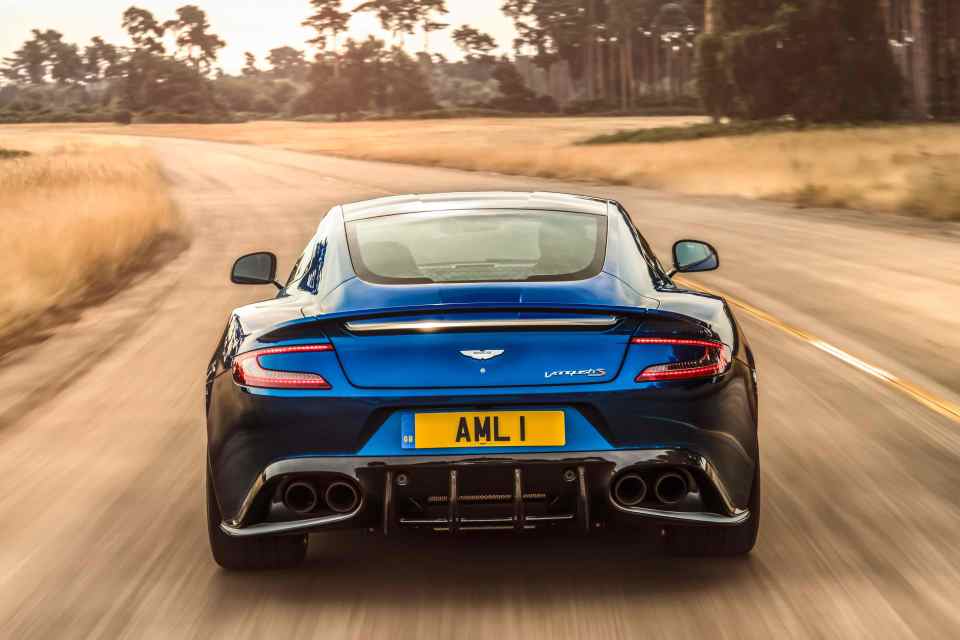 Aston Martin turned to NVN to explore the possibility of an ultra-light exhaust system for its performance cars – without compromising on the rich engine sounds.
They chose the 201mph V12 Vanquish Grand Tourer for a project undertaken with parts manufacturer Unipart, specialist tooling firm JSE-UK and Coventry University. They achieved a weight reduction of almost 50% from the 'cold end' exhaust system, without loss of sound quality.
A follow-on project funded by Innovate UK developed a jigging system that could help simplify the manufacturing process. Aston Martin then incorporated the technology as a standard fitment on Vanquish cars for 18 months.
Neil Hewitt, Business Development Manager at Unipart, said:
We were bringing together lots of ideas and concepts and the project afforded us free development space. That's not possible as part of a normal production development phase, because there's too much risk involved. That's the value of Niche Vehicle Network funding.
Westfield vehicles go lightweight thanks to NVN funding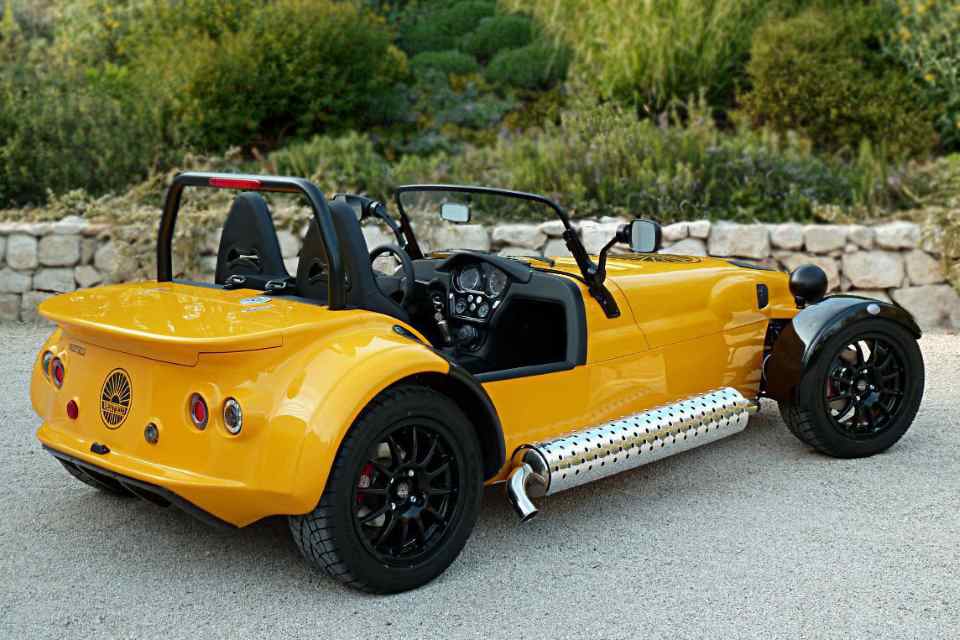 Legislation demanding a 20% weight reduction on vehicles sold in the EU has led to Westfield Sports Cars embarking on a series of NVN-funded projects.
Working with Advanced Innovative Engineering (UK), Westfield investigated the use of a 28kg Wankel rotary engine instead of a 100kg Ford Zetec 2.0 engine, resulting in little difference in vehicle performance.
While a two-seater Westfield weighs just 600kg, it needs to be even lighter to meet the emissions target. So the company joined another NVN project called ST4 with GRP Building Products, Cobra Seats, Birmingham City University, HiSpec Motorsport, KS Composites and Safety Belt Solutions.
Julian Turner, managing director of Westfield, said:
We took a significant amount of weight out of the car. The new materials were lighter – and cheaper – because they were easier to manufacture. We've still got time to achieve further savings before the 2020 deadline.
Bicycle technology on a car chassis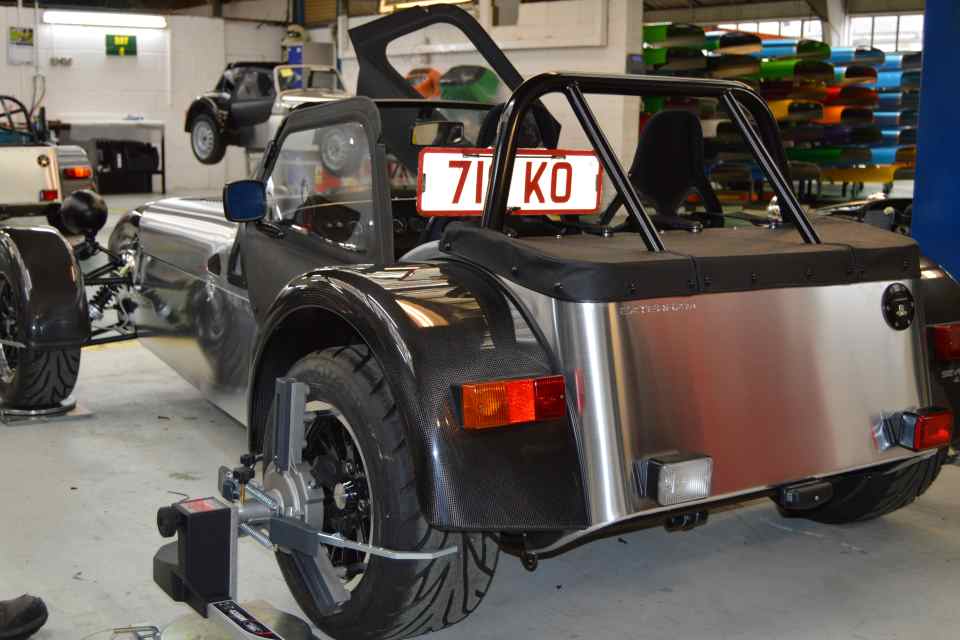 Bicycle frame manufacturer Reynolds Technology used its own 'butted tubing' technology, patented back in 1898, to create a lighter, spaceframe chassis for Caterham Cars.
The two companies worked together with Simpact - an engineering design consultancy - on an NVN-funded project to produce two prototype, butted mild-steel chassis frames, one of them to be used on a road-going car.
They proved that Reynolds' butted tubing used less metal while the chassis was as strong as before. Simon Lambert, Chief Motorsport and Technical Officer at Caterham Cars said:
Without the support of NVN, the project would never have been undertaken at all. Moreover, the collaboration brought Caterham into contact with a technology partner and an innovation we would never have investigated ourselves.
Electric supercharger helps reduce CO2 emissions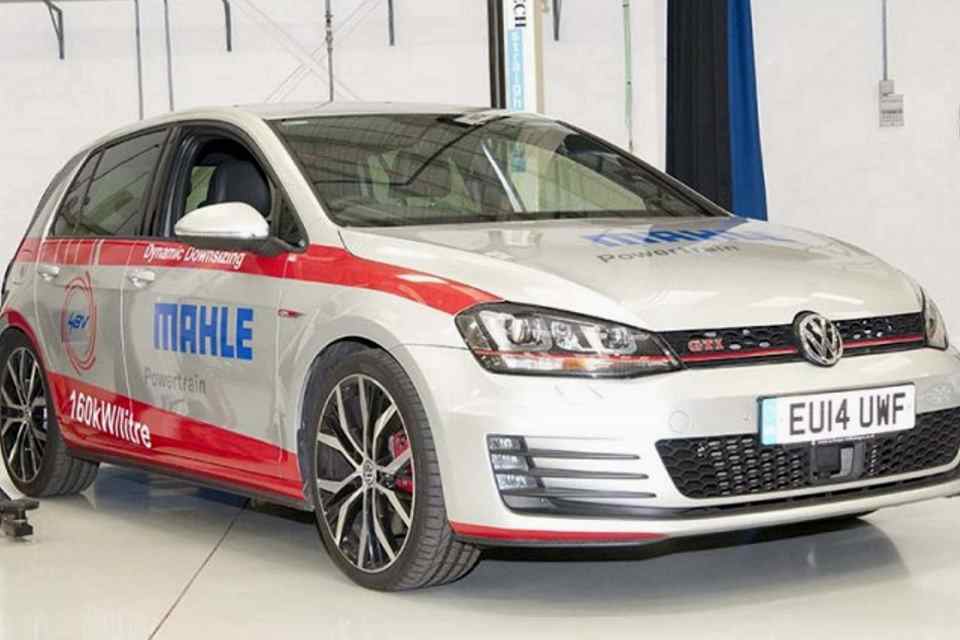 Kenilworth company Aeristech proved in an NVN-funded project that its full-electric supercharger could enable car manufacturers to build cars with smaller, more fuel-efficient engines without sacrificing power.
Aeristech fitted its eSupercharger to a VW Golf powered by MAHLE Powertrain's 3-cylinder 1.2-litre Di3 engine. The partners saw a 15% reduction in fuel and emissions, while the power output and responsiveness matched a conventional turbocharged 2.0-litre VW Golf GTi.
There are plans to make the eSupercharger cheaper to build and more compact. Bryn Richards, Chief Technology Officer and founding inventor at Aeristech, said:
The Niche Vehicle Network is really useful and the projects are business-friendly. They seem to hit the sweet spot for us – taking proven concepts into unproven product territory.
Published 8 September 2017