Case study
StudentshIP case study: Start-Ed
The Start-Ed project at City, University of London has enabled students to work on complex projects involving intellectual property.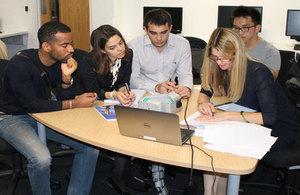 The aim of our project was to create law student internships within startups to provide a wide number of law students with interesting extracurricular activities and practical skills in "real world" commercial environments.
We created a sustainable method to connect students with startups and develop fascinating knowledge transfer experiences for students. Examples included students working with local companies on intellectual property issues associated with crowdsourcing startups, internet of things startups, intellectual property in employment, and registration and protection of intellectual property such as trade marks.
How we did it:
built a sustainable online portal for student and startup registration for internships
created an ongoing student governance structure for continued internships
built templates and standards for sourcing internships/criteria for assessing candidates
provided funding to a number of students across a diverse range of startups
This project has demonstrated the capability of using knowledge transfer, driven by student groups, to add a unique enriching capability to existing education programs.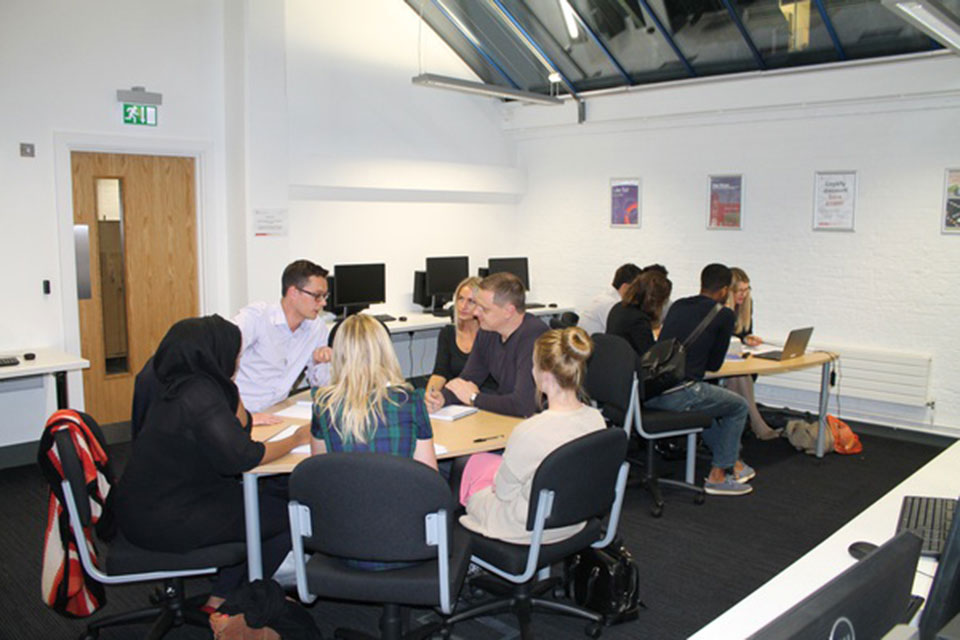 Final thoughts
Ultimately, this has enabled us to create a sustainable student led internship program informally connecting hundreds of law students with our community comprising over 2,500 startups – additionally, we have solidified a number of specific internships with individual startups.
By developing a student governance structure – including student community managers, and student marketing managers, we hope that this will become an ongoing student run initiative ongoing in the law school.
Eric Klotz, City, University of London:
The Start-Ed accelerator has enabled students to work on complex projects involving fascinating intellectual property and legal issues. This has demonstrated how student-led programs can enrich existing education programs and add a level of commercial awareness and employment skills not frequently offered by conventional programs. Through the Start-Ed accelerator, participating students have developed practical skills and obtained real world commercial experience that will be invaluable in enabling them to get high quality employment in the future.
Published 6 December 2016