Red Ninja's smart tech clears the road for ambulance crews
Artificial intelligence directs traffic light management systems to speed emergency crews through congested city streets.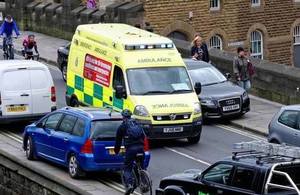 Liverpool design and technology company Red Ninja is using its home city as a testing ground to develop an intelligent transport system that can clear a route for ambulances on emergency calls.
The company aims to 'create better futures', specialising in healthcare and transport among other sectors, and received funding from Innovate UK in 2016 for its Life First Emergency Traffic Control (LiFE) project.
Red Ninja had found that ambulances were not hitting their response times because roads in large cities like Liverpool had become increasingly congested.
Artificial intelligence
After a long period of research, gaining and analysing big data around the way traffic lights are used to control congestion, the Red Ninja team realised that they could manipulate traffic almost in real time. They then employed artificial intelligence to develop an algorithm that could create a clear run through the traffic.
The system enables ambulances to reach emergency cases more quickly by integrating ambulance route-finder applications with city traffic management systems.
The £222,000 grant from Innovate UK for the LiFE project helped Red Ninja to accelerate its research capabilities and to scale its engineering and data science teams. Lee Omar, who founded the company in 2011, said:
It created jobs for people to work on this R&D full time. It might have taken us another 10 years to get to where we are now otherwise.
Red Ninja collaborated on the £688,000 project with Future Cities Catapult Services Ltd, the Transport Systems Catapult and Imtech Traffic & Infra UK Ltd, now called Dynniq.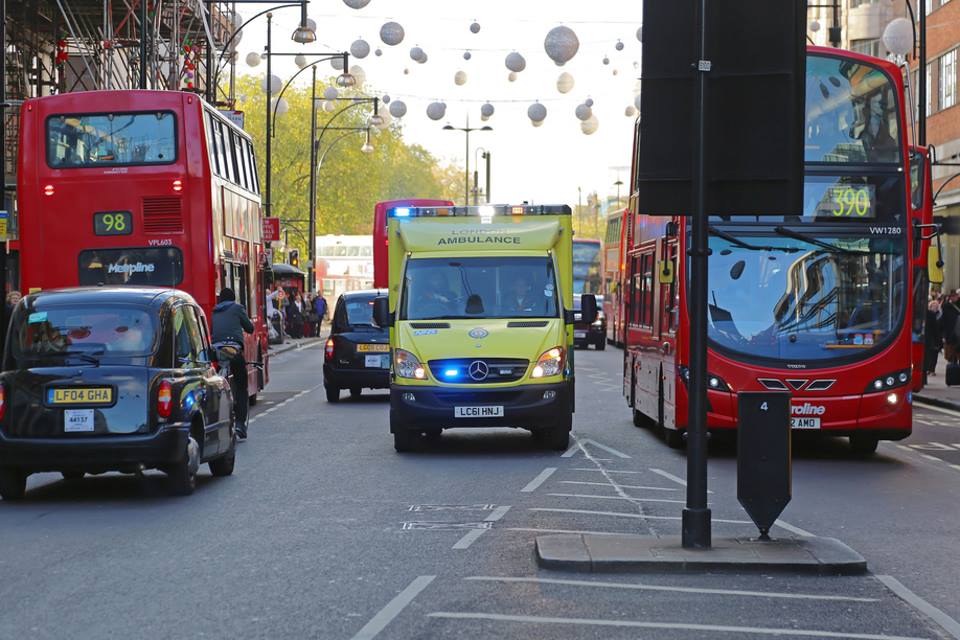 Transport infrastructure
Other products developed by the company include iSensing, sensors which record how people move around a city in real-time. The resulting data is helping city authorities in the UK, Spain and Brazil to plan their transport infrastructure and optimise their waste collection services.
Red Ninja's approach is to involve its clients and end-users in the creative stages of research and design. Lee explained:
We don't make a product and then try and sell it. Instead we try to understand, what's the problem we're trying to solve? We work in a collaborative way - if you create products in this way, they're more likely to stick.
Smart tech with real impact
Red Ninja's first association with Innovate UK came in 2013, as a partner in the Internet of Things project alongside major companies such as tech giant ARM.
Lee said that their co-creation design approach and ability to create smart tech with real impact on end-users, had impressed the other partners.
The growth of Red Ninja in the last 5 years has been interlinked to these Innovate UK-funded projects.
It's got us going in the right direction, helped us develop our products and connected us with thought leaders, and some of the best minds in UK tech. This would not have been possible without Innovate UK.
Published 7 August 2017