Intellectual Property: Satureyes Photography
Photographer and film maker, Rick Bronks heads up Satureyes Media and shares how he protects his copyright.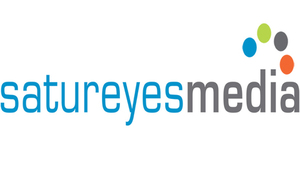 Growing up with a camera in hand and an eye for detail, photography has always been Rick's first love. But it wasn't until he left a successful career in TV production 9 years ago that he dived full time into the profession.
Satureyes Media encompasses my experience from the last 25+ years of working within the media and creative industries. I've seen the transition from analogue to digital and been at the forefront of the move to digital production. The ability to create almost instant assets whilst on the move is a revolution.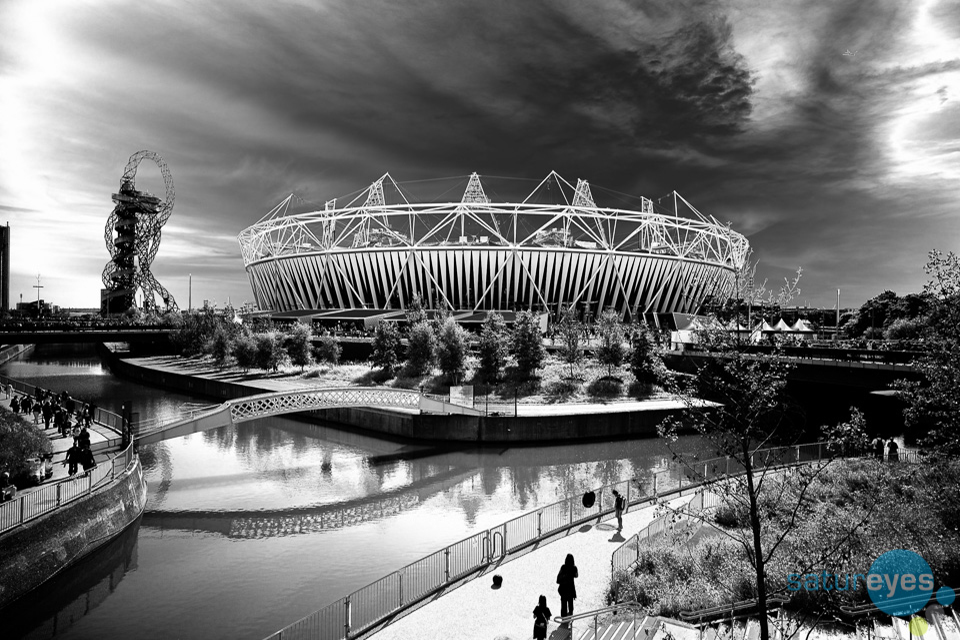 The move to digital production provides opportunities for creatives to share their work widely, but it is important to ensure you protect your work.
Right now, we offer our clients photography and video services, and more recently we've introduced aerial and 360-degree work. With content spanning multiple disciplines and genres and more of it being accessible online it's critical to try and protect what is yours.
A Snapshot of copyright
Unlike other intellectual property (IP) rights, copyright is a free, automatic right. This means that there's no official register of copyright works.
If you create or hold rights to a work, it's important to keep records and data trails. You can use these as proof of your rights if the worst should happen. For example, embedding data in your digital images files (known as metadata) or superimposing a watermark over your images.
Metadata is important. Labelling photos means that if they do go awry, all the original ownership data is there. This is more important than the watermark. Branding your work is great visually but with some basic photoshop it can be removed or just plain cropped out.

Casual image theft may be deterred by watermarking an image but if someone is determined to use it, they will.
Protecting your work can help you in many ways. It can help you take legal action against anyone who uses your images without permission. It can also bring in extra income through licensing or selling your rights. As Rick can verify:
I was approached recently by a popular music magazine who wanted to use a photo in a feature. They'd found my contact details in the images metadata and called me to request permission - and offered a fee for its usage. It was the correct thing to do, and I got some money out of this too. This is how it should always work.
Capturing images
In the past, having your image used or copied by others was confined to print, such as newspapers, magazines and books. Now an image can appear online and spread around the world in seconds, all without your knowledge.
With the world being online, it's very likely that eventually one of my images would show up somewhere it wasn't meant to be. It's pretty much impossible to track every one of your images. But you should at least try and chase up the times you do find an image being used without the relevant permissions.
Rick continues:
It's a little of a catch 22 situation. I want my work to be out there and my photos to be seen but I don't want them to be abused. On my own website you can't just right click and copy an image. But there's nothing to stop people taking a screen grab and copying it that way.
Rick has no problems with others using his images in the right ways. For him, the most important thing to know is that they will attribute the work to his name.
It's a fact of life as a creative that you might see your work appear somewhere else. Sometimes, all I ask is a credit for the work. If my image is used somewhere then a photo credit and a link back to my site is something to ask for. It's also helpful for PR and marketing.
Develop your strategy
Even for experienced industry experts, managing copyright can be tricky at times. But, in his experience, what would Rick say to other photographers who are uncertain of how to start protecting their work?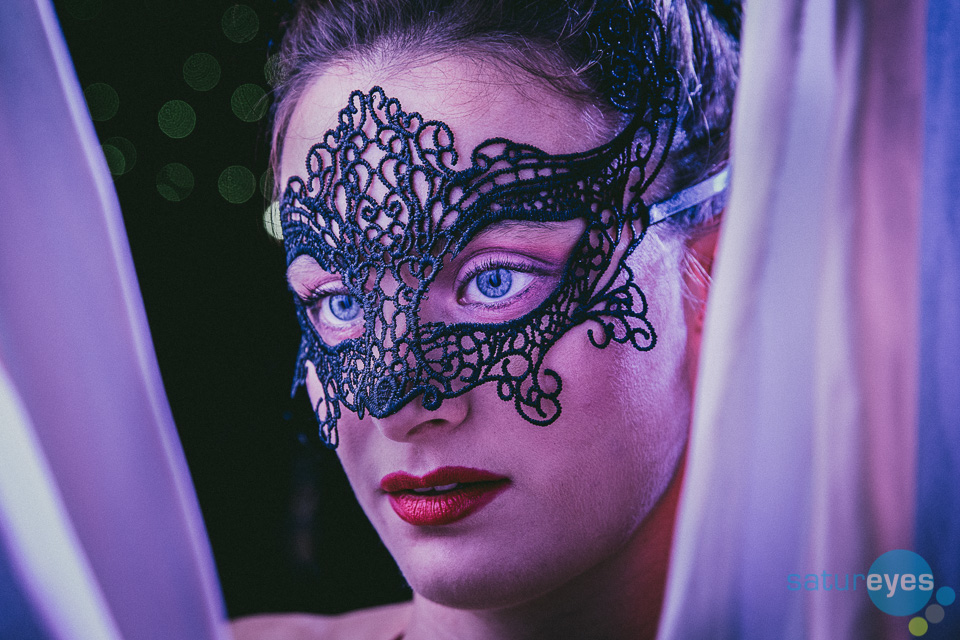 Being aware at the start about how to protect your work will see you in good stead as you build your library and your career. Lots of cameras can input the copyright and user data in the camera itself. Almost certainly you can set this in your photo library pre-sets. I have my software add all my details when I import photos to it.

It's not complicated and doesn't take much time. It's better to get it into your workflow now, before you end up getting some work stolen and no way to prove it's yours.
Published 5 April 2016
Last updated 21 February 2019
+ show all updates
Case study amended.

First published.