Case study
Intellectual Property: Satureyes Photography
Photographer Rick Bronks, otherwise known as the man behind the lens at Satureyes Photography, shares how he protects his copyright.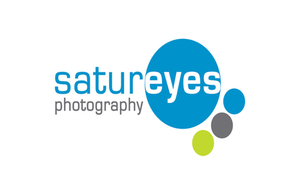 Growing up with a camera in hand and an eye for detail, photography has always been Rick's first love. But it wasn't until he left a successful career in TV production 6 years ago that he dived full time into the profession. Based in Hertfordshire, Rick now spends his days (and nights) doing corporate and commercial photography.
Specialising in events and PR, he works around the clock capturing stunning shots and visual memories. With clients such as Wembley Stadium, Dior and Mercedes, Rick is regularly found snapping away at the biggest and most high-profile events in the UK's cultural calendar.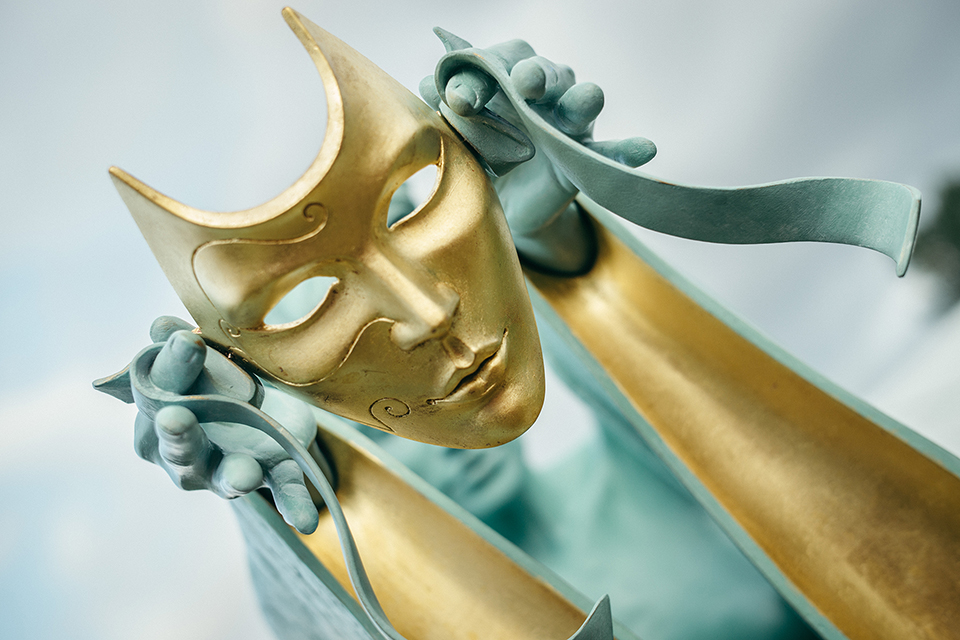 No two shoots are the same. I can get a call one minute and be off somewhere new the next. People ask 'Don't you get bored?' but there's always something new to do or a new character to photograph.
Working in such environments no doubt makes Rick the envy of many within the photography world. So how does he make sure his hard work isn't taken advantage of or exploited by others for their own benefit? By taking care of his copyright.
A Snapshot of copyright
Unlike other intellectual property (IP) rights, copyright is a free, automatic right. This means that there's no official register of copyright works.
If you create or hold rights to a work, it's important to keep records and data trails which you can use as proof of your rights if the worst should happen. For example, embedding data in your digital images files (known as metadata) or superimposing a watermark over your images to show the copyright in the work.
Metadata is important. Labelling photos means that if they do go awry, all the original ownership data is there. To me this is more important than the watermark. It's nice that people can see I've taken the photo but it's less likely to stop people copying.

For example, a watermark may stop a causal blogger using an image. But if someone is determined to use it, then the watermark can easily be cropped or cloned out.
Protecting your work can help you in many ways. It can help you take legal action against anyone who uses your images without permission and can bring in extra income through licensing or selling your rights.
Capturing images
In the past, having your image used or copied by others was confined to print, such as newspapers, magazines and books. Now an image can appear online and spread around the world in seconds, all without your knowledge.
I've not yet found a photo online that's somewhere it shouldn't be but I understand it's very likely to happen. It's difficult to monitor where my work is going when it's online.
Rick continues:
It frightens me a bit but it's a double edged sword. I want my work to be out there and my photos to be seen but I don't want them to be abused. On my own website you can't just right click and copy an image. But there's nothing to stop people taking a screen grab and copying it that way. You have to be prepared that you might see your work appear somewhere else.
Of course, Rick has no problems with others using his images in the right ways. For him, the most important thing to know is that they will attribute the work to your name.
If an image is used somewhere online with a credit and a link back to my site then that's fine.
For other people, putting contracts in place with clients is a good way to detail who owns the images and how they can use them. Other options might be to allow use of the image under a licence – for money or for free.
Develop your strategy
Even for experienced industry experts, managing copyright can be tricky at times. A member of the British Institute of Professional Photography (BIPP), Rick uses their helpline for information. But, in his experience, what would he say to other photographers who are uncertain of how to start protecting their work?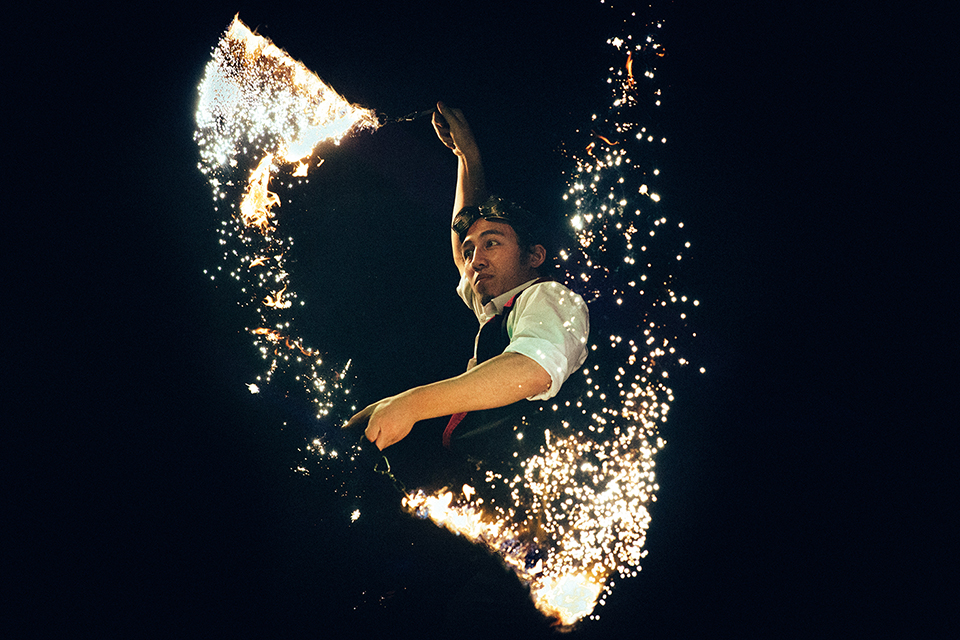 You need to be sensible at the start. You need to have a way you can prove a photo is yours to have some platform to stand on in case things go wrong.

Have a basic education about how to protect your work. Put barriers in the way of the people who want to copy your work, such as metadata and watermarks. After all, prevention is better than cure.
With that in mind, what's next for Rick? Alongside a few top secret assignments he's been sworn to secrecy over, you might bump into him at the Henley Festival ("It's my favourite job to do…men in tuxedos drinking champagne with giant lizards!") or a top-end product launch.
Either way, following his advice surely can't be bad for business?
Published 5 April 2016