Case study
Intellectual Property: Brompton
Brompton Chief Executive Officer, Will Butler-Adams, explains how they have exploited their patents and trade marks to ensure they are market leaders.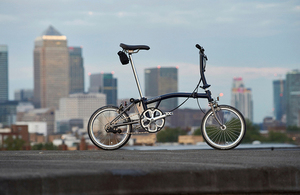 The background
The firm's fold-up bike started as a brainwave by founder Andrew Ritchie, an engineer turned gardener. Under patent, it took 10 years to prove the concept and another 10 years to prove the market. Unlike most bikes, which are built for fun, the Brompton fulfills a different need - getting to work.
We are in the urban transport market.

The Brompton gives you freedom. You have a bike with you to use when you want it.
says CEO Will Butler-Adams.
The Intellectual Property (IP)
As well as the bikes themselves, Brompton's innovation lies in how the bike is made, as they design all their own tooling. As such, manufacturing is particularly important. Instead of manufacturing their bike abroad, which would undoubtedly be cheaper, they have decided to keep it in the UK.
Butler-Adams notes
If we shifted production to China, we could make whopping profits for 3 years, but by then, we would not be a unique producer.

Instead, we choose to bear the cost of manufacturing in the UK because we can protect our IP. If we make a 10% net profit, I am happy. Competitors cannot undercut us because they do not know how to make the bike.
The Brompton brand is also an important asset to the company and they have re-designed their logo to maximise its potential.
Instead of just our name, we now have 3 bikes in profile. The bike is the brand.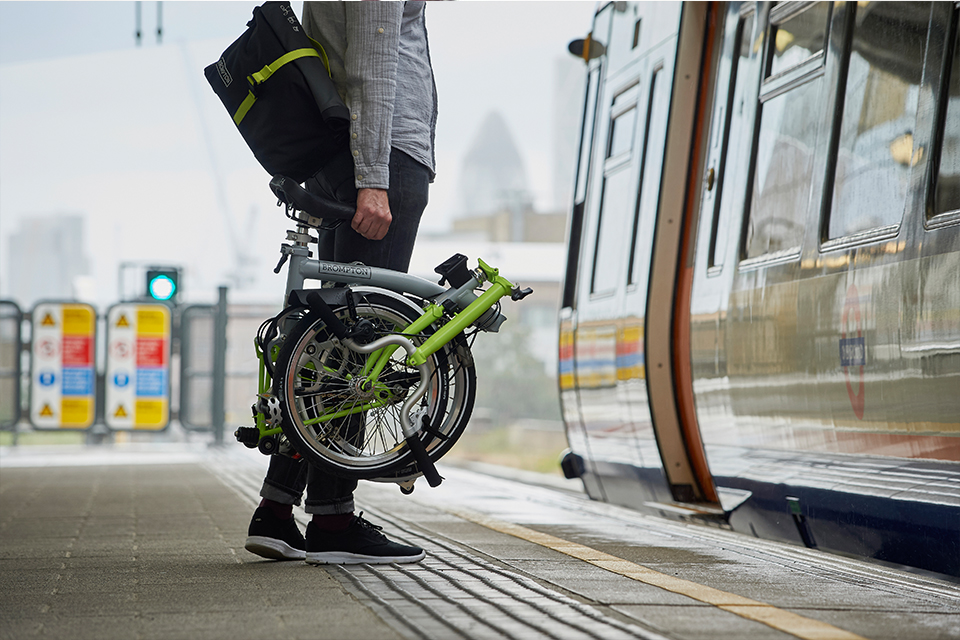 The results
By keeping their manufacturing in the UK and designing their own tooling, Brompton have been able to keep control of their IP.
I could show a thousand people round the factory.

And no one would have a clue how we do it. Even if you downloaded all our drawings, it would still take you two years to make a really good bike. By then, we would be producing something different anyway.
says Butler-Adams.
Lessons learned
In retrospect, the biggest error Brompton made was to try to licence its techniques to a Taiwanese manufacturer in the mid 90s. At the time, it seemed like a good way of scaling up production and increasing revenue without a heavy capital commitment. However, the manufacturer outsourced everything and it all went wrong.
We pulled the agreement and asked for all our tooling back, but we are still seeing copies being made.
As their market increases IP is going to become more important, with more and more rivals trying to take them on. Butler-Adams' solution is to run faster.
If you stop and battle someone, then 5 other competitors will go past you. So run fast, stop occasionally and throw back some hand grenades, but do not get caught up in battles.
Published 5 June 2014
Last updated 12 July 2018
+ show all updates
Will Butler-Adams is now the CEO.
First published.