World location news
Vanuatu and the UK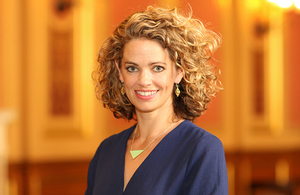 Laura Clarke, British High Commissioner to New Zealand, discussed the close ties between the UK & Pacific despite being oceans apart in her address at The...
Mrs Karen Bell has been appointed High Commissioner to the Republic of Vanuatu, as we reopen our resident High Commission in Port Vila.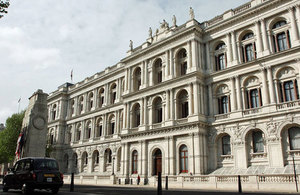 British diplomats will co-locate with their New Zealand counterparts when the new UK High Commissions in Tonga and Vanuatu open later this year.
3 June 2019
Press release
Our mission
The High Commission in Port Vila represents the British Government's interests in Vanuatu. The UK's bilateral relations with Vanuatu are strong. The High Commission works closely with Vanuatu on a range of international issues, including climate change and gender.
Documents