World location news
Vanuatu and the UK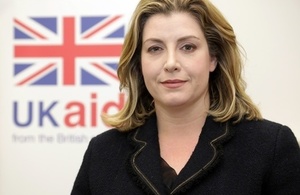 The UK cemented its membership to the International Solar Alliance to provide affordable and sustainable energy for all by 2030.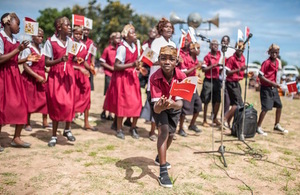 International Development Secretary Penny Mordaunt announces new funding to 10 Commonwealth countries to tackle trachoma.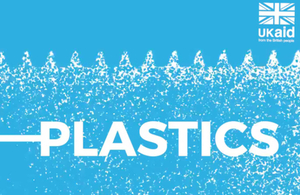 Countries from across the Commonwealth have today pledged to eliminate avoidable single use plastic in an ambitious bid to clean up the world's oceans.
published
Research and analysis
Our mission
The High Commission in Honiara represents the British Government's interests in the Solomon Islands and Vanuatu. The UK's bilateral relations with both countries are strong. The High Commission works closely with the Solomon Islands and Vanuatu on a range of international issues, including climate change and gender.
Documents