UK Mission to the WTO, UN and Other International Organisations (Geneva)
Featured
Foreign Secretary James Cleverly visits Paris to mark the first Armistice Day since Russia's illegal invasion of Ukraine.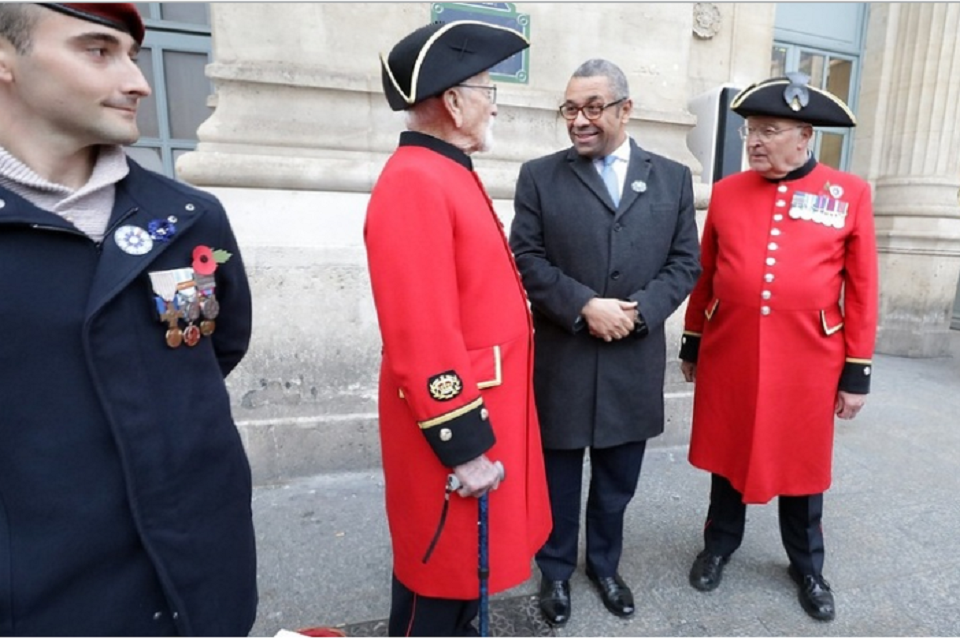 Foreign Secretary James Cleverly has announced a significant increase in the UK's financial support to African countries on the frontline of climate change.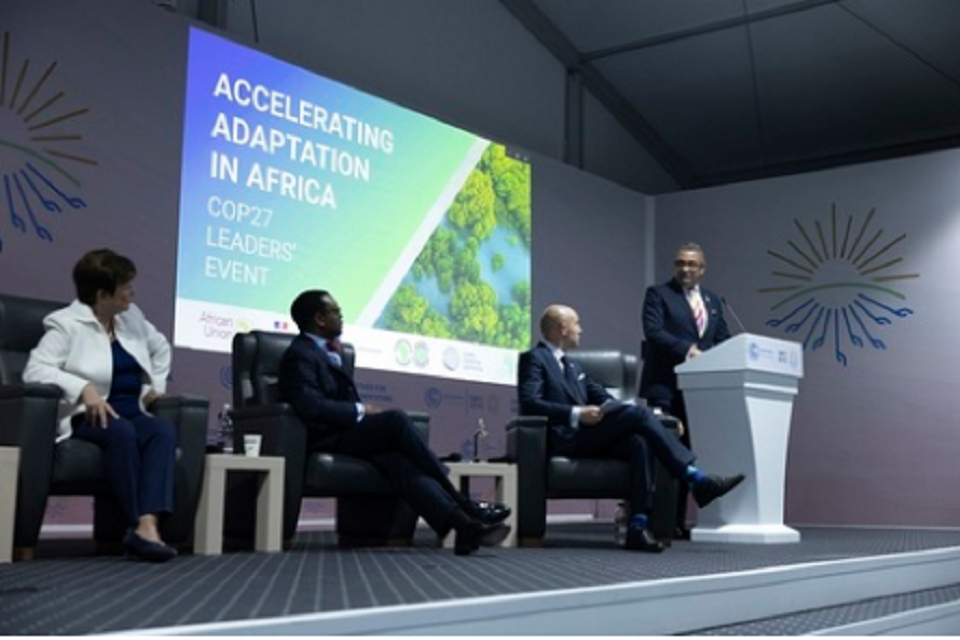 At the Sharm el-Sheikh COP27 climate conference, James Cleverly will announce further support for developing economies to tackle the impacts of climate change.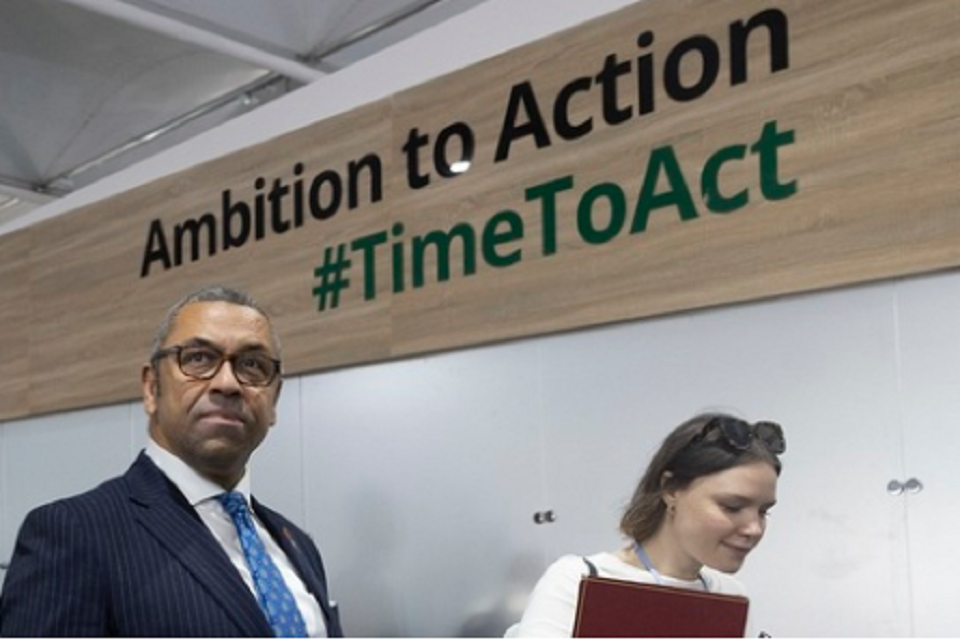 During his visit, James Cleverly met with scientists and engineers developing lower cost, recyclable battery technology that will help developing countries.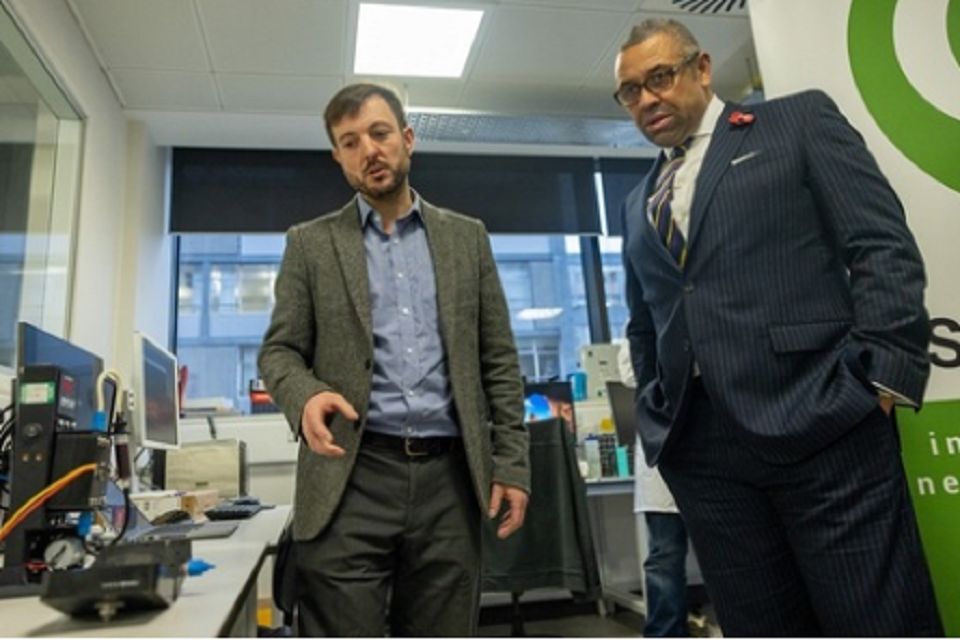 The UK has today (Wednesday 2 November) sanctioned 4 oligarchs who have enabled Putin to mobilise Russian industries to support his military effort.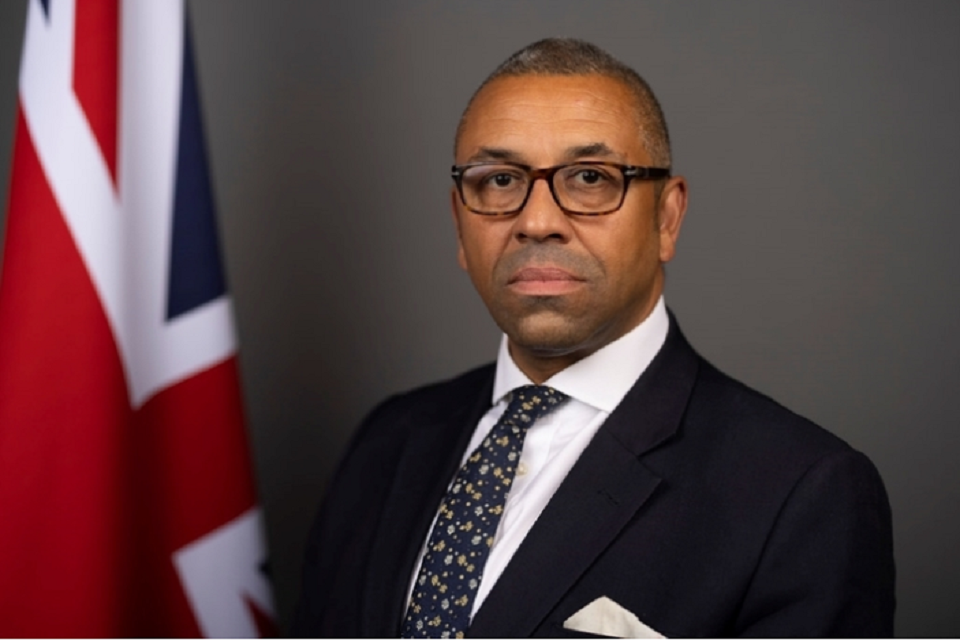 Our mission
We represent UK interests in a range of international organisations dealing with issues such as human rights, trade and economic issues, health and humanitarian issues, and arms control.
Documents
UK Mission to the WTO, UN and Other International Organisations (Geneva)
We engage with every country or organisation that is a member of, or an observer to, an international body where we are also members or observers. We focus on UK participation in international organisations and therefore don't provide consular or visa services.
UK Mission to the WTO, UN and Other International Organisations (Geneva)
Avenue Louis Casaï 58
Case Postale 6
1216 Cointrin
Geneva
Switzerland
Telephone
+41 (22) 918 23 00
Fax
+41 (22) 918 23 10