International delegation
UK and the Commonwealth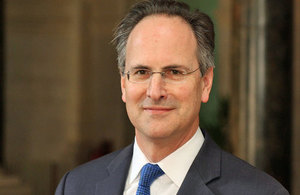 Boris Johnson announces Philip Parham as the UK's new Envoy to the Commonwealth.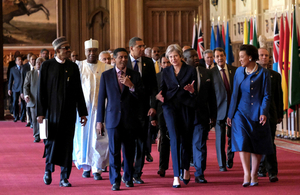 The Commonwealth Heads of Government Meeting took place in London and Windsor from 16 to 20 April 2018.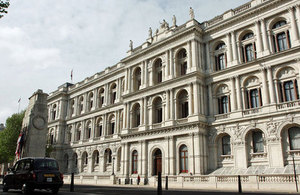 The UK government's policy on the Commonwealth
Our mission
As a constructive and active member of the global community, we want to strengthen the Commonwealth of nations as a focus for promoting democratic practice and development, standing up for the values of freedom, fairness and responsibility. Our priorities are:
strengthening the institutions of the Commonwealth
promoting human rights, democratic values and the rule of law
supporting sustainable development and prosperity
championing understanding within the Commonwealth's global community
Documents
Organisations
Foreign & Commonwealth Office
The Commonwealth of Nations is a voluntary association of 53 sovereign states, and home to 2.2 billion Commonwealth Citizens.
UK Representation in the Commonwealth
FCO Commonwealth Team
Foreign and Commonwealth Office,
King Charles Street,
London
SW1A 2HA