World location news
Thailand and the UK
The British Embassy in Thailand hosted an event showcasing British EV innovations, strengthening smart city partnerships with Thailand on 30 March 2021.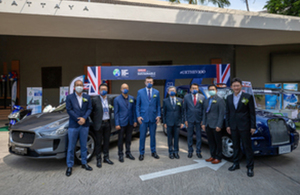 UK commits to deeper collaboration with Thai Ministry of Public Health through the Better Health Programme.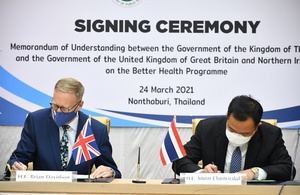 Global Britain in a Competitive Age, the Integrated Review of Security, Defence, Development and Foreign Policy, describes the government's vision for the...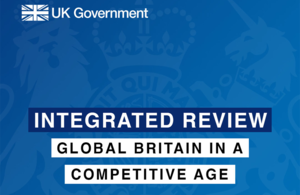 Emergency border measures introduced to prevent the spread of new variants of coronavirus into the UK.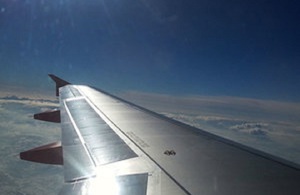 International arrivals required to prove negative COVID-19 test result before departure for England.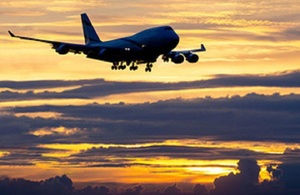 7 April 2021
Worldwide news story

25 March 2021
Worldwide news story
Our mission
We help sustain and develop the important relationship between the UK and Thailand. We deal with a wide range of political, commercial, security and economic questions of interest to the UK and Thailand. We also deal with visa applications and provide consular services.
Building prosperity with South East Asia
As part of South East Asia, Thailand is part of a diverse and distinct region that represents a number of opportunities for the UK. As such, there is an opportunity to advance UK interests by taking a regional approach in addition to bilateral activities.
Documents