World location news
Sudan and the UK
On 30 November 2020, UK Visas and Immigration's global commercial partner for UK visa services, TLScontact, will take over the running of our Visa...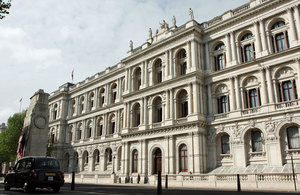 Guidance for British people during the coronavirus (COVID-19) pandemic, including how to stay safely in Sudan and information on returning to the UK.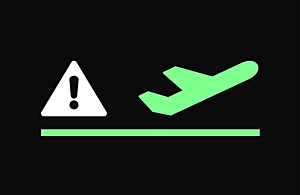 Statement by Chanaka Wickremasinghe, UK Minister-Counsellor and Legal Adviser, at the UN Security Council Briefing on the International Criminal Court Sudan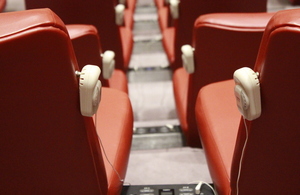 Statement by Ambassador Barbara Woodward at the Security Council briefing on the UN Integrated Transition Assistance Mission in Sudan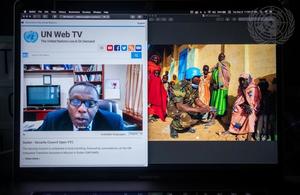 15 March 2021
Press release

23 January 2021
Press release
Our mission
We help develop a Sudan at peace with itself and neighbours, meeting the needs and aspirations of its people.
Documents