World location news
Slovakia and the UK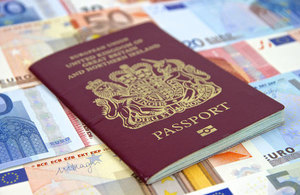 Information on the rights and status of UK nationals living and travelling in the European Union (EU).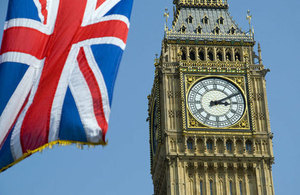 Details of the UK's proposed administrative procedures for EU citizens obtaining settled status.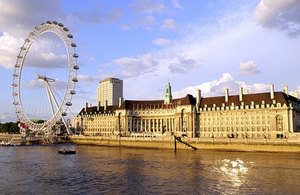 The government has today (26 June) published detailed proposals outlining how it intends to protect the rights of EU citizens in the UK and UK nationals in...
14 October 2018
Press release
Our mission
We are working to implement policy on Europe and the single market, building trade for mutual growth. We are working closely with the Slovak government, as well as organisations and individuals from the media, academic and commercial worlds in support of these aims.
Documents