Featured
Information for British citizens moving to or living in Portugal, including guidance on residency, healthcare and driving.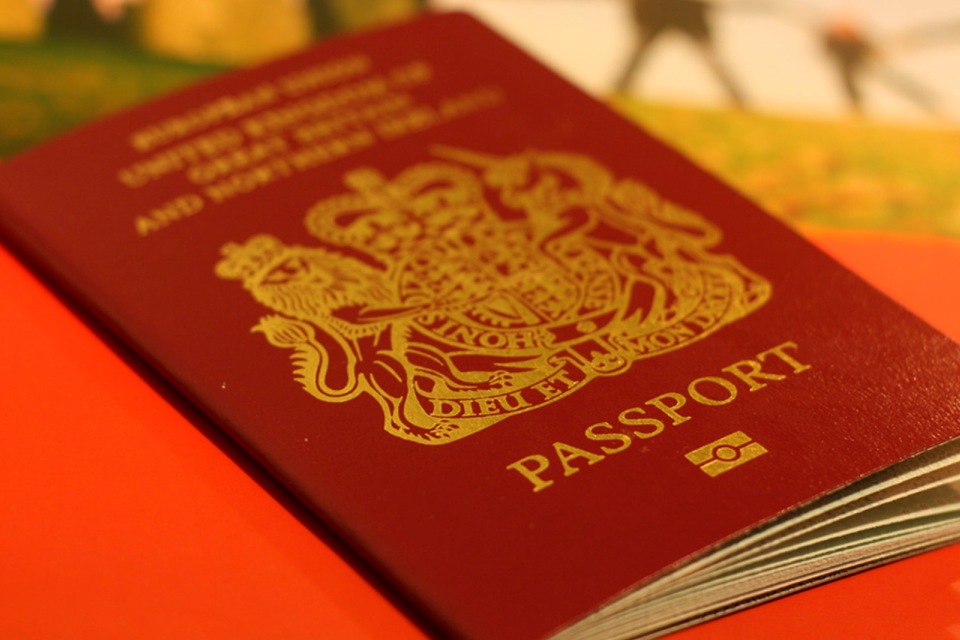 Guidance for British people during the coronavirus (COVID-19) pandemic, including how to travel safely in Portugal.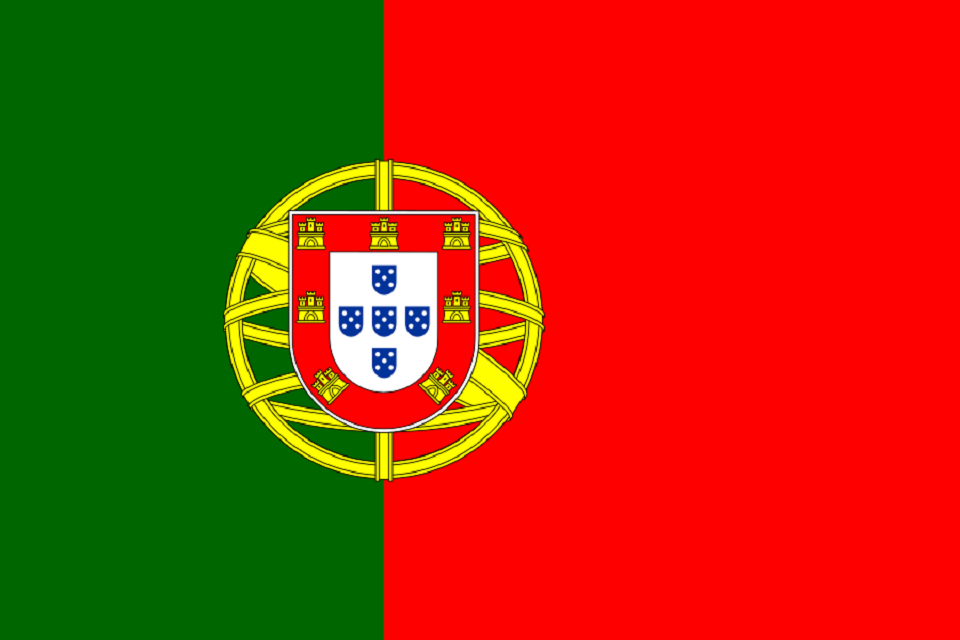 Our mission
We support the British Government's policy goals in Portugal. This involves influencing the Portuguese government on a range of foreign, defence, economic and other issues, helping British businesses secure contracts in Portugal and encouraging foreign investment in the UK; and helping resident Britons and British visitors in Portugal when they may need consular assistance.
We work on foreign policy matters, aiming for more effective international organisations, consolidating the single market, supporting open markets and low-carbon growth. We work with Portugal to beat terrorism, nuclear proliferation and organised crime, and encourage Portuguese engagement in foreign defence missions in response to international crises. We aim to increase bilateral trade and investment, particularly by encouraging partnerships between UK and Portuguese companies to take up business opportunities in Portuguese-speaking countries.
Documents