Featured
Guidance for British people during the coronavirus (COVID-19) pandemic, including how to stay safely in Oman and information on returning to the UK.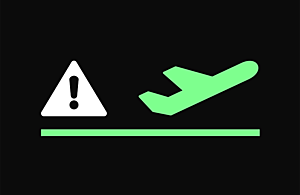 Mr Bill Murray has been appointed Her Majesty's Ambassador to the Sultanate of Oman in succession to Mr Hamish Cowell CMG who will be transferring to another...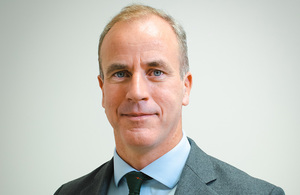 Latest
23 June 2022
Press release

22 June 2022
Policy paper
Our mission
Our mission is to further improve the close and co-operative relations between Britain and the Sultanate of Oman, in accordance with British government policies.
We work on our ties in the fields of trade, education, culture, defence and diplomacy. We provide first-class services in Oman in support of British business and British nationals.
Documents