World location news
Oman and the UK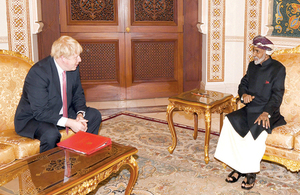 Boris Johnson updated the House of Commons on his 8 to 10 December travel to the Gulf.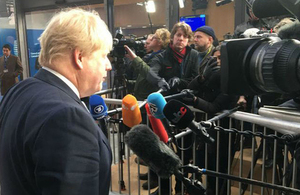 Foreign Secretary Boris Johnson statement following attempted Houthi missile attack on 19 December.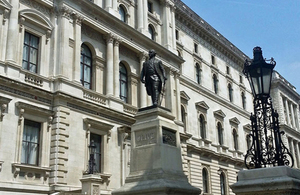 Foreign Secretary Boris Johnson gave a speech on counter-terrorism and how the UK government is working to defeat Islamist terrorism across the world.
Our mission
Our mission is to further improve the close and co-operative relations between Britain and the Sultanate of Oman, in accordance with British government policies.
We work on our ties in the fields of trade, education, culture, defence and diplomacy. We provide first-class services in Oman in support of British business and British nationals.
Documents