World location news
Oman and the UK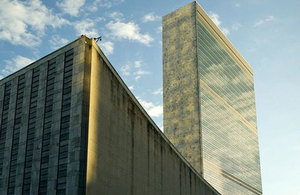 Lord Ahmad of Wimbledon welcomes the conclusions of the 39th Session of the UN Human Rights Council on 28 September 2018.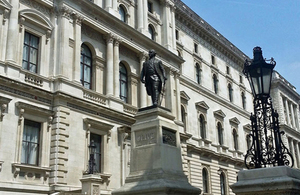 Following a meeting hosted by the UK at the UN General Assembly, Minister for the Middle East Alistair Burt has welcomed renewed commitments from...
Prime Minister Theresa May's words at the girls' education event at UNGA 2018 in New York.
9 January 2019

Research And Analysis

19 December 2018
Guidance

15 November 2018
Guidance
Our mission
Our mission is to further improve the close and co-operative relations between Britain and the Sultanate of Oman, in accordance with British government policies.
We work on our ties in the fields of trade, education, culture, defence and diplomacy. We provide first-class services in Oman in support of British business and British nationals.
Documents