World location news
Oman and the UK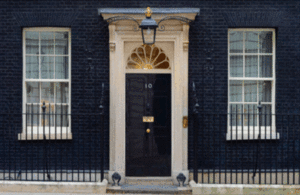 Prime Minister Theresa May's speech on our future economic partnership with the European Union.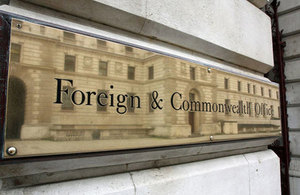 International Development Secretary's statement on the joint aid convoy which was forced to halt its work.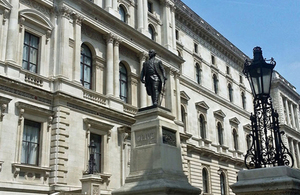 Lord Ahmad visited Turkey and Iraq following the launch of the government's 5-year women, peace and security strategy.
Our mission
Our mission is to further improve the close and co-operative relations between Britain and the Sultanate of Oman, in accordance with British government policies.
We work on our ties in the fields of trade, education, culture, defence and diplomacy. We provide first-class services in Oman in support of British business and British nationals.
Documents