World location news
Mongolia and the UK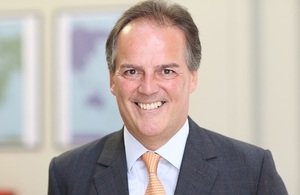 Foreign & Commonwealth Office Minister for Asia and the Pacific Mark Field spoke at the Centre for Strategic and International Studies in Jakarta.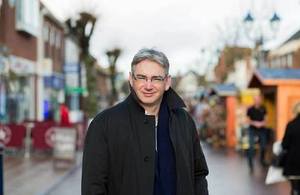 New UK Trade Envoy and increased support from UK Export Finance reinforce the trade and investment partnership between the UK and Mongolia.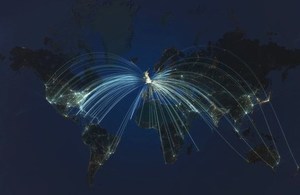 A guide for British businesses who are interested in developing their overseas trade and doing business in Mongolia.
13 November 2018
Guidance

19 July 2018
Press release
Our mission
We sustain and develop the UK's important bilateral relationship with Mongolia. Our work includes the promotion of British interests through our support for transparent and sustainable economic growth in a stable and democratic Mongolia. We also aim to provide modern and efficient consular services for British nationals.
Documents