World location news
Macedonia and the UK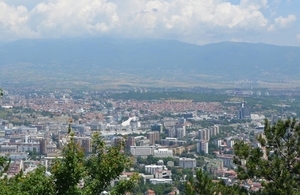 How to stay safe in Macedonia while living and working there and what UK benefits you're entitled to.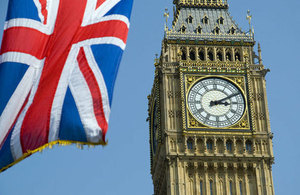 Range of information about how and where to apply for a UK visa in Macedonia.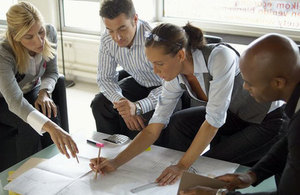 If you are interested in applying for programme assistance from the British Embassy Skopje please read the information below.
published
Worldwide news story
Our mission
We develop and maintain the important and long-standing relationship between the UK and Macedonia. Our work ranges across a diverse range of political, commercial, security and economic activity. We support Macedonia in its reform process working with civil society and others on issues such as good governance, diversity and social cohesion, freedom of expression and information, judiciary, socio-economic development and security sector reform. We will continue to support the Macedonian public's wish to see their country join the European Union and NATO. Our defence section works on enhancing the bilateral cooperation between UK and Macedonia, helping defence reform and supporting Macedonia on its path to Nato integration. We support British businesses operating in Macedonia in a number of ways including the British Business Forum.
Documents