World location news
Macao and the UK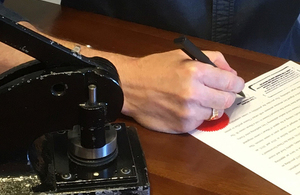 As of 9 April 2018, British Nationals in Macao will be able to access notarial services without having to visit the British Consulate in Hong Kong in person.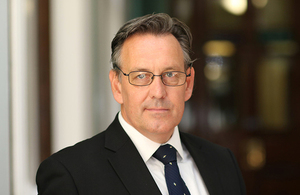 Mr Andrew Heyn OBE has been appointed Her Majesty's Consul General to Hong Kong and Non-Resident Consul General to Macao.
20 September 2018
Guidance

29 March 2018
Worldwide news story
Our mission
We offer the same services to people resident in Macao as to people resident in Hong Kong. As we have no permanent office in Macao we can only offer these services remotely by phone or e-mail or by asking a Macao resident to attend our offices in Hong Kong personally.
Documents