Featured
Guidance for British people during the coronavirus (COVID-19) pandemic, including how to travel safely in Jamaica.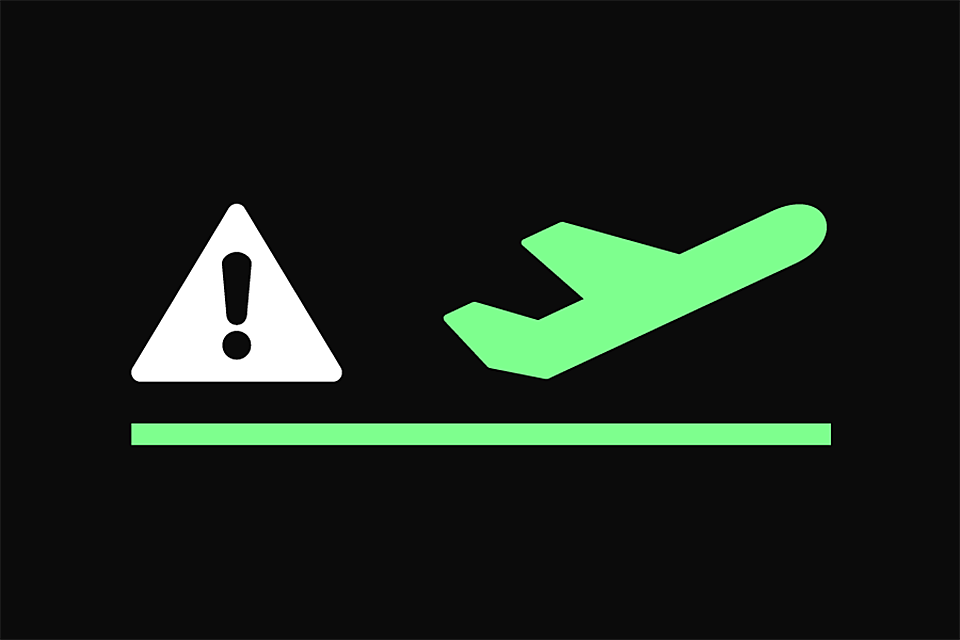 List of fees for consular information in Jamaica and The Bahamas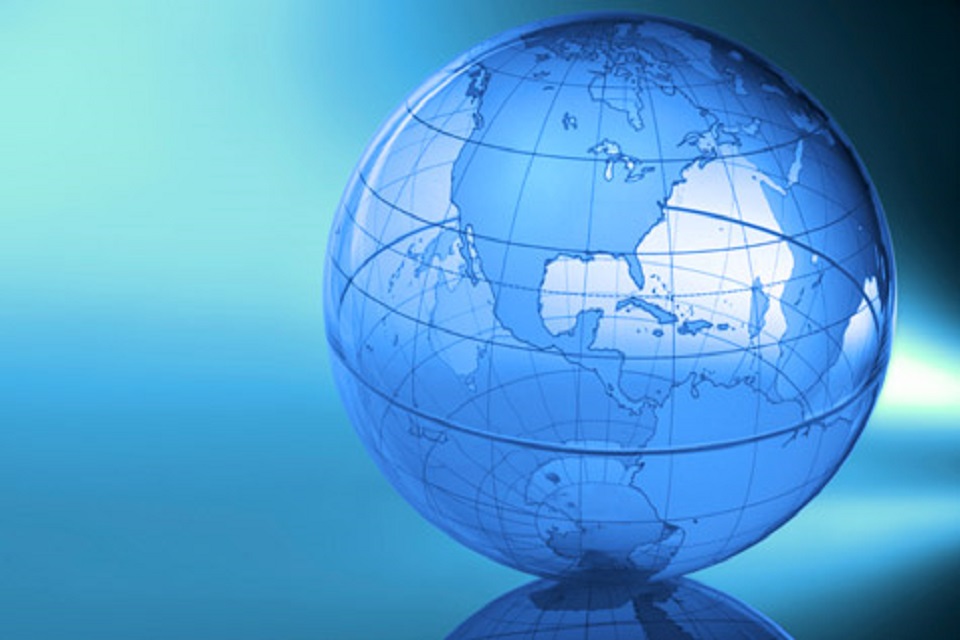 Our mission
We work to retain our strong engagement with Jamaica and the UK's allies in the Caribbean to achieve UK national objectives and support British nationals. As a major donor and member of the EU, we support trade, help develop the economy and its ability to adapt to the challenges of climate change and natural disasters; increase security and reduce organised crime.
We look after the interests of British nationals in Jamaica and the Bahamas and we support British companies seeking to do business in the region. Additionally we aim to secure the support of the region in achieving British foreign policy objectives. The Foreign, Commonwealth & Development Office has an office in Jamaica which focuses on wealth creation, improving disaster resilience, and tackling crime and corruption.
Documents