Featured
Mr Mark Bryson-Richardson MBE has been appointed Her Majesty's Ambassador to the Republic of Iraq in succession to Mr Stephen Hickey. Mr Bryson-Richardson...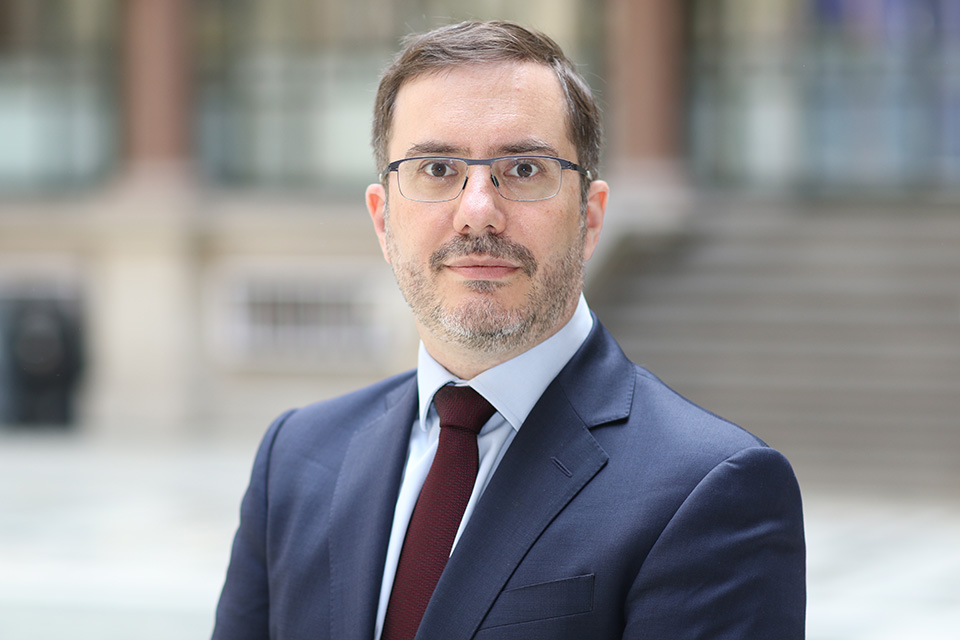 On his visit to Iraq, the Foreign Secretary underscored the UK's support to the country's efforts tackling Daesh.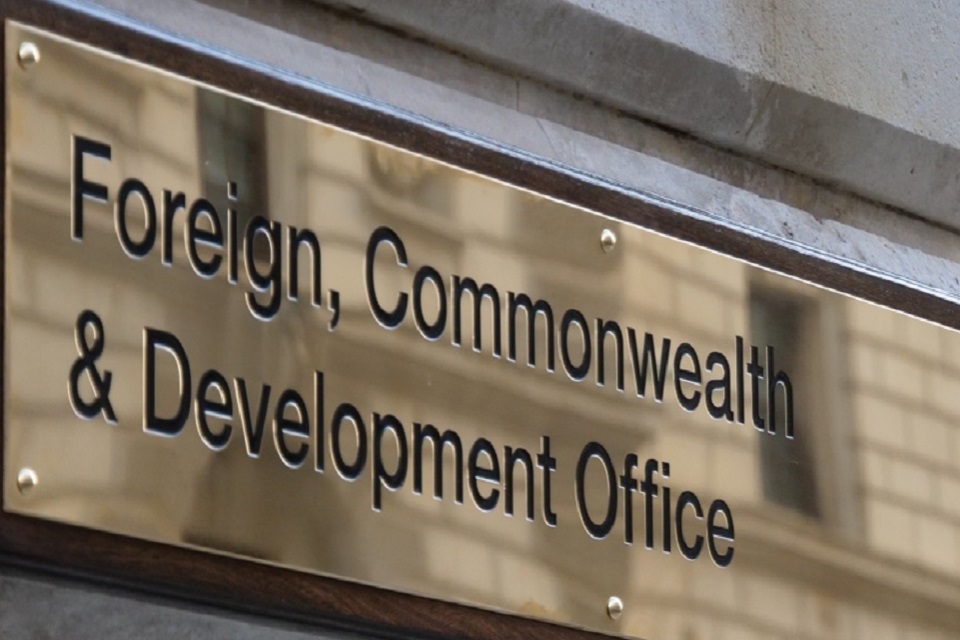 Guidance for British people during the coronavirus (COVID-19) pandemic, including how to stay safely in Iraq and information on returning to the UK.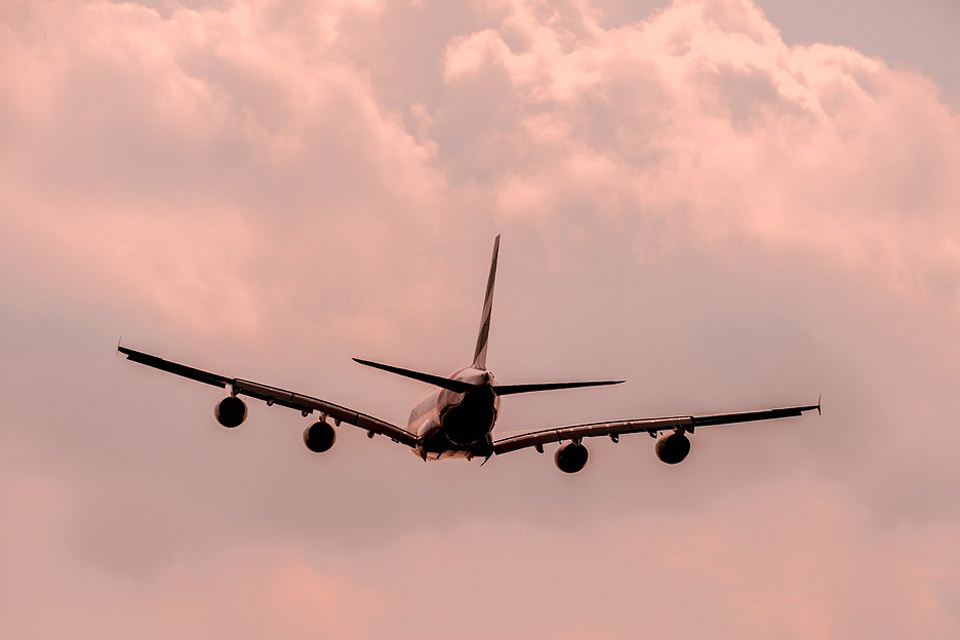 Our mission
We are working for stronger, deeper, broader relations between the UK and Iraq. We support the people and Iraqi government as they build a stable, prosperous and democratic nation. We are increasing UK-Iraq trade and investment, realising Iraq's economic potential, supporting long-term stability and working with Iraq to build partnerships in the region and beyond.
Documents