World location news
Iceland and the UK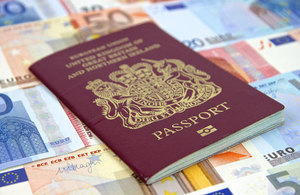 Information on the rights and status of UK nationals living and travelling in the European Union (EU).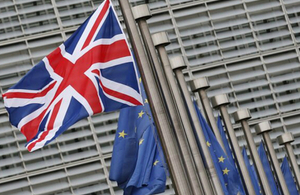 Official information British people moving to and living in Iceland need to know, including EU Exit guidance, residency, healthcare and driving.
Our mission
We work in Iceland on a range of bilateral and multilateral issues, including energy, international security, Arctic and European Affairs and climate change. We also work to deepen our trade and investment relationship and to support British nationals in distress through modern and efficient services.
The embassy and Department for International Trade (DIT) in Iceland work closely to make the UK Iceland's strategic partner in trade, inward investment and globalisation. We bring together experts from the UK and Iceland, promote bilateral contacts and co-operation. The UK is Iceland's closest neighbour
Documents