World location news
Ethiopia and the UK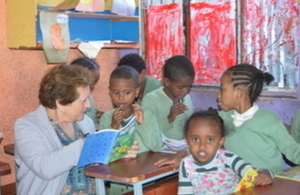 Traditional Burns night celebration raises 200,000 Birr (£6500) for Ethiopian street children.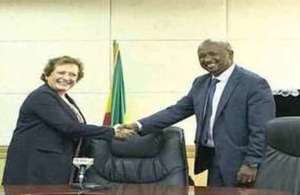 The compact will support the acceleration of the off-grid solar market in Ethiopia.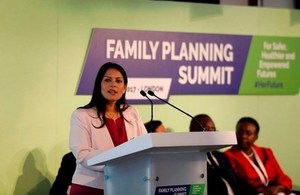 The UK Department for International Development announced £90 million of support for family planning in Ethiopia.
Our mission
We work to develop and maintain longstanding relations between the United Kingdom and Ethiopia and Djibouti. We deal with a wide range of political, commercial, security and economic questions of interest to the UK and Ethiopia and Djibouti.
Documents