Featured
Guidance for British people during the coronavirus (COVID-19) pandemic, including how to travel safely in Bolivia.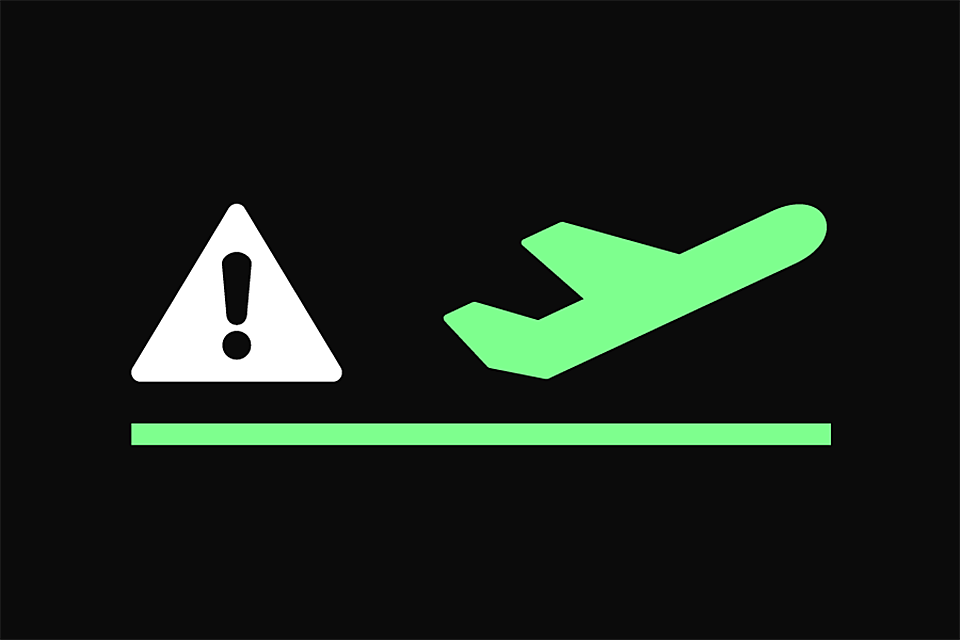 Our mission
We protect and support British interests in Bolivia. We particularly seek to ensure that British businesses are aware of the most significant commercial opportunities in Bolivia, and to support the Bolivian Government in promoting economic growth and a good business environment in the country. We also work closely with the Bolivian authorities to reduce the harm caused to the UK by the cocaine trade and other threats to the UK's national security.
Our work covers a range of issues including support to British businesses (within limits - we have no dedicated commercial resource); business environment; support to the NCA's work on counter-narcotics; good governance; other political issues; consular support to British nationals and visa services.
Documents