World location news
Azerbaijan and the UK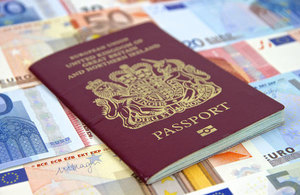 Information on the rights and status of UK nationals living and travelling in the European Union (EU).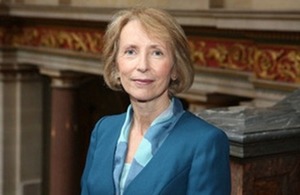 Dr Carole Crofts has been appointed Her Majesty's Ambassador to Republic of Azerbaijan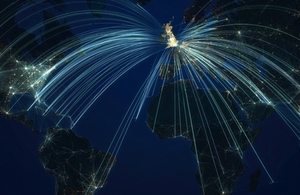 A guide for UK businesses who are interested in developing their overseas trade and doing business in Azerbaijan.
Our mission
We support the UK's security, prosperity and consular interests. We work towards an Azerbaijan which is a stable and transparent democracy, increasingly integrated into Euro-Atlantic structures, with an open, market-based economy and with effective governance structures, that contributes towards Europe's energy security, and is an ally to us in the wider South Caucasus and Black Sea regions.
Documents