Person overboard during mooring operation on general cargo vessel Sea Melody with loss of 1 life
Location: Groveport, River Trent, England.
Accident Investigation Report 16/2014
SeaMelody.pdf (1,519.18 kb)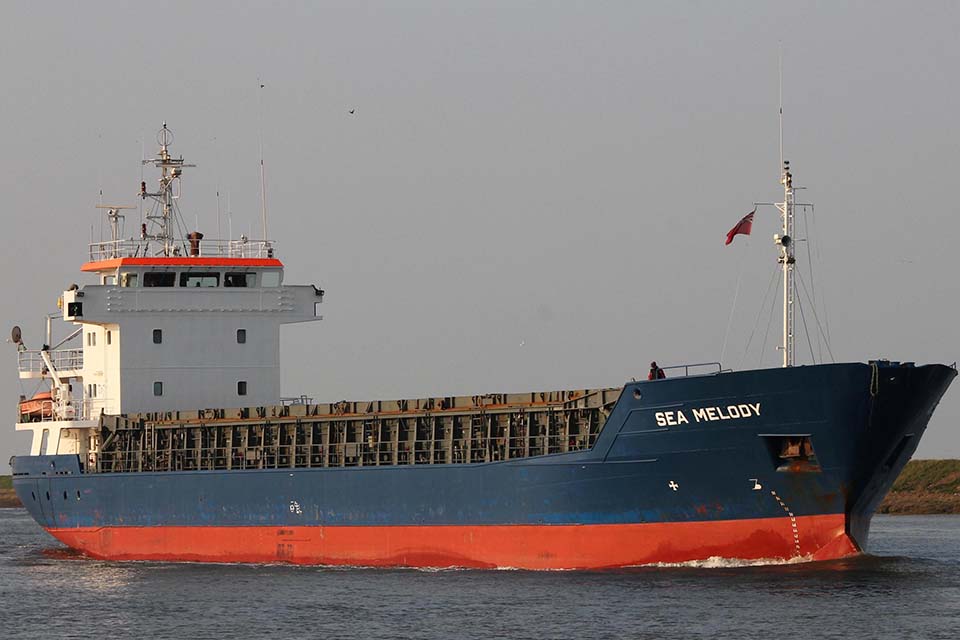 Summary
On 18 December 2013 a crewman was lost overboard from the general cargo vessel Sea Melody during mooring operations at Groveport, River Trent, England. The crewman was pulled overboard from the forward mooring area when his foot became caught in a bight of rope as the vessel was being moved along the wharf to an adjacent berth. Despite an extensive search his body was not recovered.
Despite all the available guidance on safe mooring operations, this is the eighth fatality during mooring operations that we have investigated in as many years.
Safety lessons
the crew were not effectively briefed about the operation to move the vessel

the crewman was unsupervised at the time of the accident

the communications between the ship and the shore linesmen were not effective as no prior briefing had taken place between them
Recommendations
In view of the actions taken, no recommendations have been made as a result of our report.
Published: 18 June 2014
Published 23 January 2015