Fire started by used vehicle's electrical defect on main deck of ro-ro cargo ferry Corona Seaways
Location: The Kattegat, Scandinavia.
Accident Investigation Report 17/2014
Investigation report into marine accident including what happened, safety lessons and recommendations made:
CoronaSeaways.pdf (4,949.41 kb)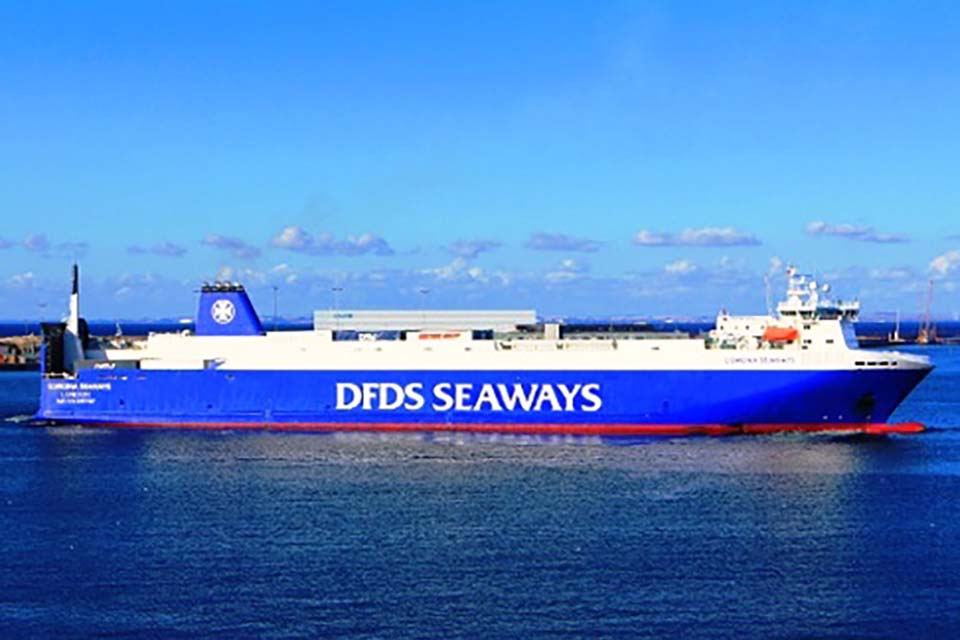 Summary
On 4 December 2013 a United Kingdom registered ro-ro cargo ferry sustained a fire on a vehicle deck while on passage from Frederica to Copenhagen, Denmark. The fire was caused by an electrical defect on a used vehicle's engine starting system. Following initial fire-fighting by the crew, the vessel diverted to the Swedish port of Helsingborg, where assistance was provided by the local fire and rescue service in finally extinguishing the fire.
Safety lessons
the carriage of used vehicles that do not have appropriate roadworthiness certification and whose history and condition are unknown, brings an increased fire risk

an existing operator's instruction for the batteries of used vehicles to be disconnected applied only to used vehicles carried on designated car transporters

neither the vessel's safety management manual nor the risk assessments carried on board provided guidance on the specific risk associated with the carriage of used vehicles

the main deck ventilation louvres were not fully closed, which allowed air to feed the fire and potentially affected the CO2 concentration levels needed to extinguish the fire

the cargo deck ventilation fans were not operated as required by the current regulations which increased the fire risk due to the potential build-up of flammable vapours from vehicles
Recommendations
We have made recommendations (2014/127 and 2014/128) to the management company to conduct a review of its onboard instructions to take account of the revised procedures since introduced by the operator for the carriage of used and unregistered vehicles.
Published: 3 July 2014
Published 23 January 2015