Fall on board fishing vessel Artemis with loss of 1 life
Location: Kilkeel, Northern Ireland.
Accident Investigation Report 1/2020
Investigation report into marine accident including what happened, safety lessons learned and recommendations:
MAIB investigation report 1-2020: Artemis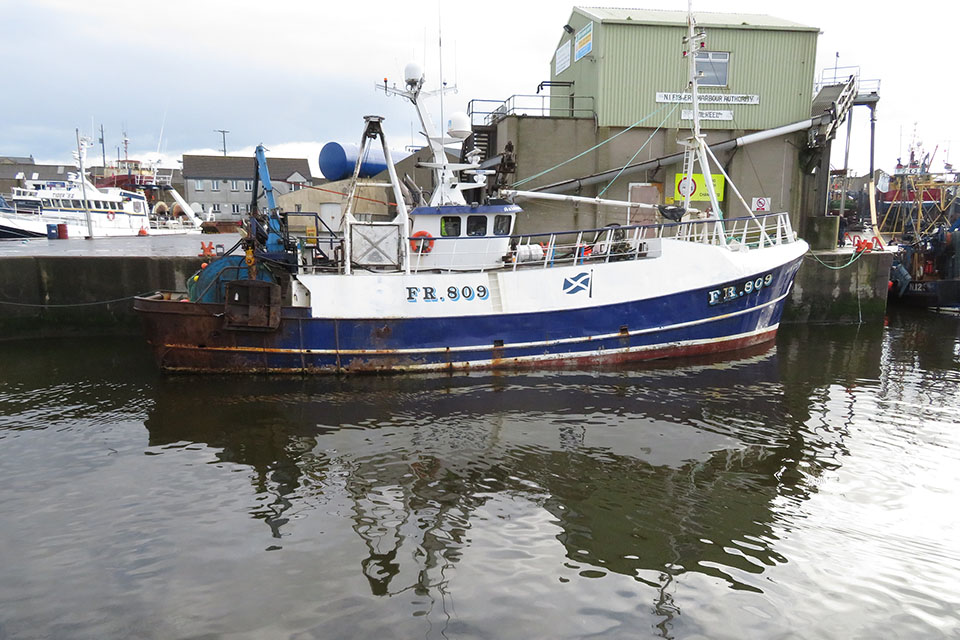 Summary
At about 1630 on 29 April 2019, the skipper of the UK registered fishing vessel Artemis fell through the internal wheelhouse hatch on to the deck below. As a result of the fall, he suffered a fatal head injury. The vessel was berthed alongside in Kilkeel, Northern Ireland and the skipper had just returned from an afternoon ashore with one of the deckhands. They had both spent 3 hours in a local public house drinking alcohol.
Safety issues
the skipper was significantly under the influence of alcohol when he slipped, tripped or fell through the wheelhouse hatch

post-build modifications to the design of the wheelhouse hatch had increased the likelihood of someone falling through the opening and suffering serious injury

MAIB accident statistics indicate that, since, 1992, alcohol was a contributing factor in 62% of the 42 fishing fatalities that have occurred while in port
Recommendation
The vessel's owners have been recommended (2020/101) to review the design of the means of access between the wheelhouse and the mess deck; update their drug and alcohol policy; and, ensure that all crew are issued with fishermen's work agreements. A further recommendation (2020/102) has been made to the Sea Fish Industry Authority (Seafish) and Rockall Ltd to amend the generic drug and alcohol policies contained in their online safety management folders.
Related publications
A safety flyer to the fishing industry highlighting a number of the safety lessons was produced for this report.
Fram of Shieldaig (MAIB report 8/2019)
Illustris (MAIB report 15/2018)
Constant Friend (MAIB report 4/2018)