Guidance
Valuation Office Agency: graduate scheme 2018
The Valuation Office Agency (VOA) is offering opportunities to build a career as a Member of the Royal Institution of Chartered Surveyors (MRICS).
Why choose the VOA graduate scheme?
Our graduate scheme has an enviable reputation with assessment of professional competence (APC) success rates, which are amongst the best in the UK.
For those working on our graduate program we will provide:
a structured training program delivered by professional trainers
an experienced counsellor and supervisor along the way, as well as our own pool of APC assessors
career developing surveying experiences and an opportunity to network with a wide range of property professionals
a strong focus towards helping you achieve membership of the Royal Institution of Chartered Surveyors (RICS) using the assessment of professional competence (APC)
There would be plenty of variety in your work during your training and after. You could be valuing a small shop one day, then be involved in a national infrastructure project such as the HS2 railway link. We're confident no one else can give you this range of experience.
After you have qualified we continue to provide learning and development opportunities, including a minimum of five working days training per year. We also provide access to Continuous Professional Development (CPD) resources and participation in Royal Institution of Chartered Surveyors (RICS) activities.
Many people we have supported through our graduate scheme have quickly progressed into senior management or technical roles after their qualification. There are new opportunities becoming available all the time. As we also form part of the Government Property Profession and Civil Service, you would be able to take advantage of wider development opportunities. So not only do we support you towards achieving MRICS status, we ensure you continue to develop your career into the long term.
The VOA offers a competitive national graduate salary of £28,023 per annum (£31,901 in London) and a Civil Service Pension. You would work a flexible 37 hours a week, so you can enjoy your time both in and outside work.
You would be joining the VOA at an exciting time. We are embarking on an ambitious programme of change. This will ensure that we continue to offer a professional and quality valuation and property advice service to government and other customers into the future.
As the UK's largest valuation organisation we employ nearly 3,800 people. The VOA can give you the best possible start to a rewarding career in Chartered Surveying - plus a lot more besides.
If you have achieved, or on course to achieve an upper second class (2:1) or better in one of the RICS-accredited degrees:
estate management
valuation
surveying
Then please apply via the following links:
The closing date for applications is 31 January 2018.
Graduate testimonies
Christopher Tawonezvi, based in London
I learnt about the VOA graduate scheme through discussions at my university. It was highly recommended; arguably the best for structured training to become a Chartered Surveyor. I joined the VOA London office in September 2016 on the graduate scheme. The VOA has an excellent structured training programme that assists all graduates throughout up to APC final interview. In addition to this, a dedicated Counsellor and Supervisor are provided and the latter will assist in the day to day training and guidance.
I have just rotated into Property Services (PS), where some of the skills I learnt in Non-Domestic Rating are coming in handy. Besides having Counsellor and Supervisor, I have been allocated a case mentor responsible for mentoring on how to professionally carry out valuations. I am really enjoying my time in PS valuing all types of properties in London, more so the high-end residential properties. Every day is different as you value different properties and negotiate with different parties. The properties range from schools, residential, commercial and agricultural. With the support I am getting from the Agency I hope to pass my APC.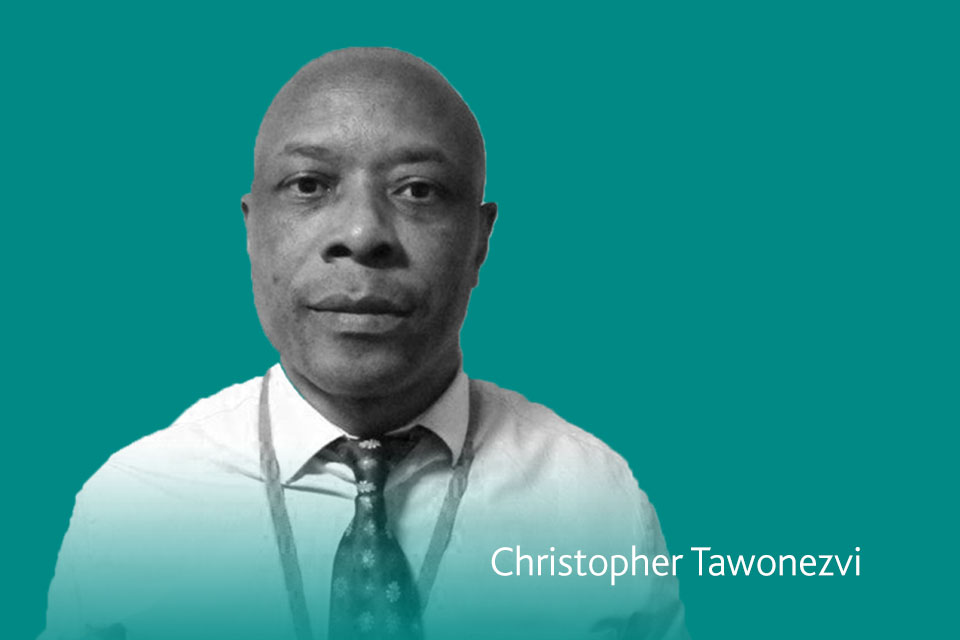 Warren Lomas, based in Lancaster
I joined the VOA graduate scheme in April 2016, having been sponsored by the VOA throughout my degree in Estate Management from the University of Reading. I am now working towards sitting my APC to become a qualified Chartered Surveyor and a member of the Royal Institution of Chartered Surveyors in Spring 2018. As part of the graduate scheme, the VOA is very supportive and provides mentoring, a structured training program and a wide variety of casework so I can get the necessary experience and variety prior to my final APC interview.
I have undertaken work including Non-Domestic Rating appeals, valuations for HMRC for Inheritance Tax and Capital Gains Tax, as well as providing valuation advice to public sector clients, valuing a range of different properties and property interests
I've been allocated a dedicated supervisor and counsellor to help me progress to the required levels on my APC journey; the VOA is an excellent place to work as a graduate with support and assistance at every turn which is why, within the industry, the VOA graduate scheme is held in such high regard.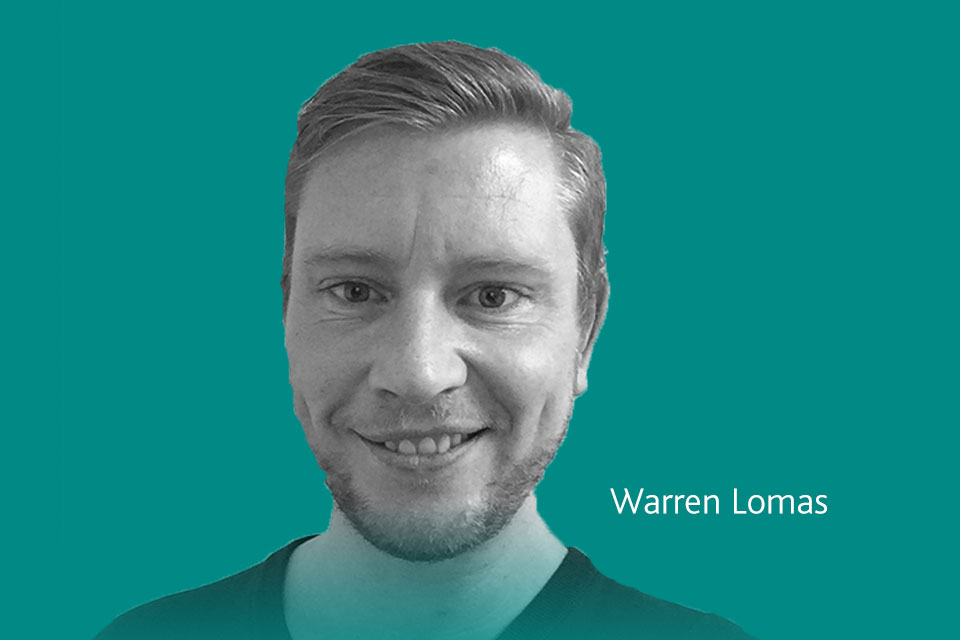 Konstantina Mangina, based in Birmingham
I joined the Valuation Office Agency (VOA) as a Graduate in September 2016, after finishing my MSc in Real Estate.
The VOA invests a lot of time and effort in the Graduate Programme offering a well-structured training programme. While undertaking the APC I've been assigned a Counsellor, a Supervisor and a Mentor who are all committed to helping me develop my skills and knowledge. The graduate scheme offers a rotation to the different business areas, which provides exposure to a wide range of fields and gives an overview of the property sector.
Having spent a year in Non-Domestic Rating, I recently rotated to the District Valuer Services. I've dealt with appeals and undertaken valuations for everything from residential properties, offices and shops to industrial units, public houses and advertising rights. No two days are the same in the VOA; you're given challenging tasks from day one and you deal with different clients.
The Valuation Office Agency is a great place for me to work as it is a collaborative, friendly and diverse environment and I feel it gives me a solid foundation to build my expertise.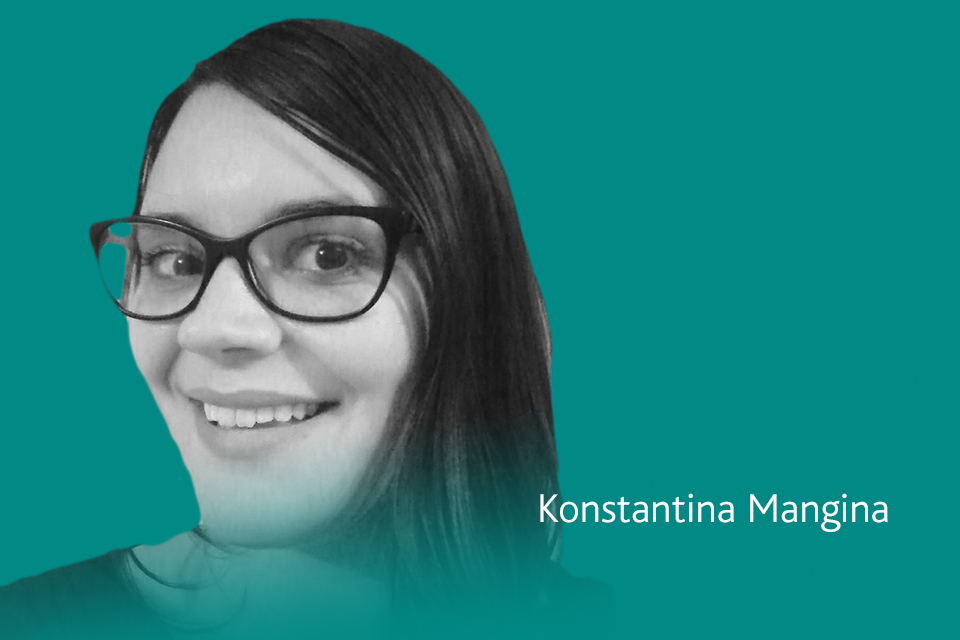 Please note that currently we have opportunities for Graduate Valuation Surveyors. Building surveying, quantity surveying and minerals surveying opportunities will be available at a later date.
Please note that we use the Civil Service Jobs portal to assist the graduate application process. You can register to create an account at Civil Service Jobs and set your profile to send 'job alerts' for when the application process becomes live.
If you have any questions about the graduate or placement scheme, please contact us.
Published 18 November 2016
Last updated 20 December 2017
+ show all updates
Updated for the 2018 Scheme.
First published.