Guidance
Valuation Office Agency: graduate scheme
From:

Part of:

Published:

18 November 2016
The Valuation Office Agency (VOA) is offering opportunities to build a career as a Member of the Royal Institution of Chartered Surveyors (MRICS).
Why choose the VOA graduate scheme?
Our graduate scheme has an enviable reputation with assessment of professional competence (APC) success rates, which are amongst the best in the UK.
For those working on our graduate program we will provide:
a structured training program delivered by professional trainers
an experienced counsellor and supervisor along the way, as well as our own pool of APC assessors
career developing surveying experiences and an opportunity to network with a wide range of property professionals
a strong focus towards helping you achieve membership of the Royal Institution of Chartered Surveyors (RICS) using the assessment of professional competence (APC)
There would be plenty of variety in your work during your training and after. You could be valuing a small shop one day, then be involved in a national infrastructure project such as the HS2 railway link. We're confident no one else can give you this range of experience.
After you have qualified we continue to provide learning and development opportunities, including a minimum of five working days training per year. We also provide access to Continuous Professional Development (CPD) resources and participation in Royal Institution of Chartered Surveyors (RICS) activities.
Many people we have supported through our graduate scheme have quickly progressed into senior management or technical roles after their qualification. There are new opportunities becoming available all the time. As we also form part of the Government Property Profession and Civil Service, you would be able to take advantage of wider development opportunities. So not only do we support you towards achieving MRICS status, we ensure you continue to develop your career into the long term.
The VOA offers a competitive national graduate salary of £27,745 per annum (£31,585 in London) and a Civil Service Pension. You would work a flexible 37 hours a week, so you can enjoy your time both in and outside work.
You would be joining the VOA at an exciting time. We are embarking on an ambitious programme of change. This will ensure that we continue to offer a professional and quality valuation and property advice service to government and other customers into the future.
As the UK's largest valuation organisation we employ nearly 3,800 people. The VOA can give you the best possible start to a rewarding career in Chartered Surveying - plus a lot more besides.
If you have achieved, or on course to achieve an upper second class (2:1) or better in one of the RICS-accredited degrees:
estate management
valuation
surveying
building surveying
quantity surveying
minerals
then please apply.
Graduate testimonies
Suleyman Gokensel, based in London
The VOA has over 100 years of expertise within the property industry. I have appreciated valuing properties within the most prestigious retail and office London locations. I began working with the agency in 2015 as a graduate surveyor working towards my RICS assessment of professional competence (APC). The structured training provided, alongside the dedicated supervision from experienced colleagues, is making it a fruitful and enjoyable journey. Following the completion of my APC and becoming a chartered surveyor, I would like to build a career in valuing properties of a specialist class.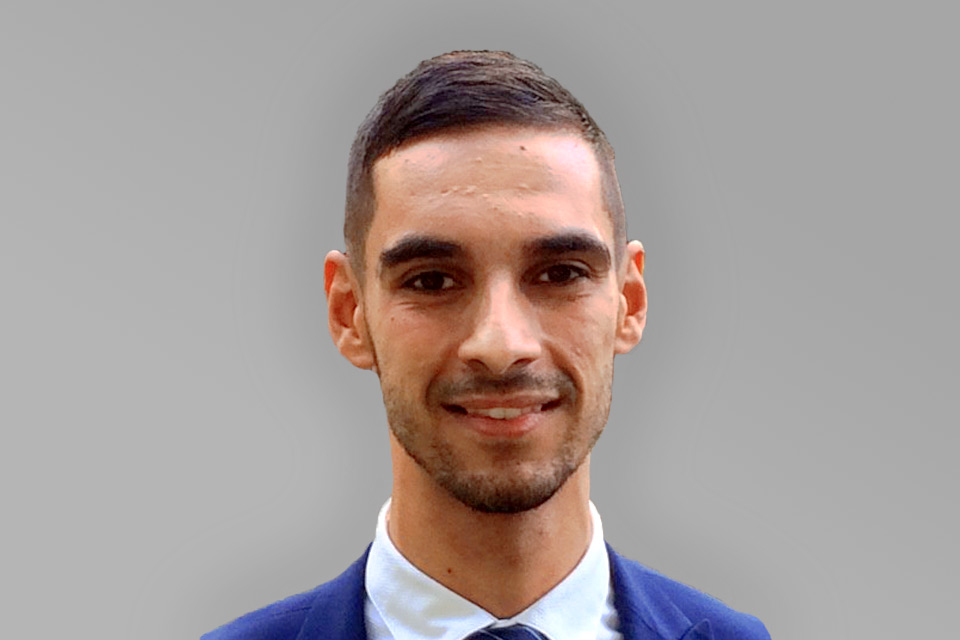 Fran Hunter MRICS, based in Nottingham
I joined the VOA graduate scheme in September 2013, and I passed the APC two years later. Throughout my time on the graduate scheme I received a great deal of support from my APC counsellor, supervisor and an additional case mentor. We also received a high level of training in the form of e-learning packages, internal workshops and external RICS events.
The APC is a difficult qualification to obtain. However the VOA provides ample training and support ensuring you reach the required level of knowledge and experience.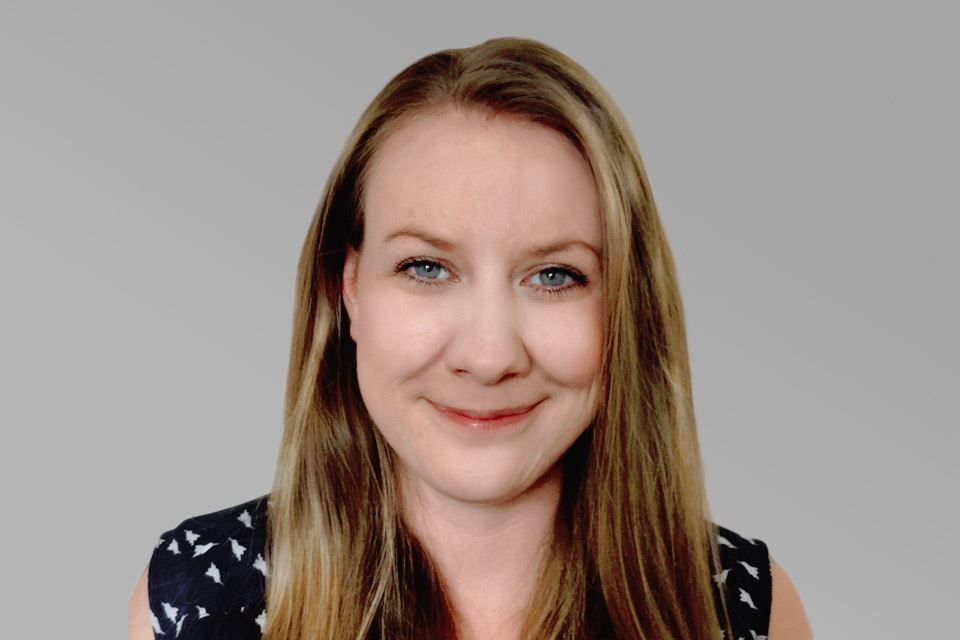 Faith Brewer, based in London
I joined the VOA graduate scheme as I knew it would offer me a wide variety of valuation experience, exposure to the property market and a structured training program. In my first year I have valued properties all over London and have especially enjoyed valuing Central London retail. Although challenging, I have gained a wealth of experience and knowledge at the VOA working within the Non-domestic Rating Team.
Having recently rotated into Property Services, I'm developing skills towards other APC competencies and continue to receive the training, support and experience required to be successful. Once qualified as a Chartered Surveyor, I would like to specialise in valuing retail properties.
Sogol Shirazi MRICS, based in Reading
I applied for the VOA as I had become aware through past graduates, and others in private practice, that it's a great place to train and qualify as a Surveyor. The VOA Graduate Scheme provided me the opportunity to work on different business streams over the two years. I was also provided with great training that enabled me to develop many more skills.
As a result I was able to gain all the experience I needed and be able to get fully prepared for the APC. The result? I passed and took ownership of the MRICS letters. The experience was tough but with all the help available it was a very smooth journey. It really shows why the VOA has such a high reputation for their graduate scheme.
Apply for Scotland graduate places in 2017
Applications for the VOA Scotland graduate scheme is now open until 11:59pm on Friday 23 June 2017.
Please note that currently we have opportunities for Graduate Valuation Surveyors. Building surveying, quantity surveying and minerals surveying opportunities will be available at a later date.
To apply please select the pathway most compatible with your degree:
RICS-accredited Quantity Surveying degrees
Please note that we use the Civil Service Jobs portal to assist the graduate application process. You can register to create an account at Civil Service Jobs and set your profile to send 'job alerts' for when the application process becomes live.
If you have any questions about the graduate or placement scheme, please contact us.
Document information
Published: 18 November 2016