Fast Track Apprenticeship: Finance
The Finance profession provides strong financial management for government, delivering value for money to the taxpayer.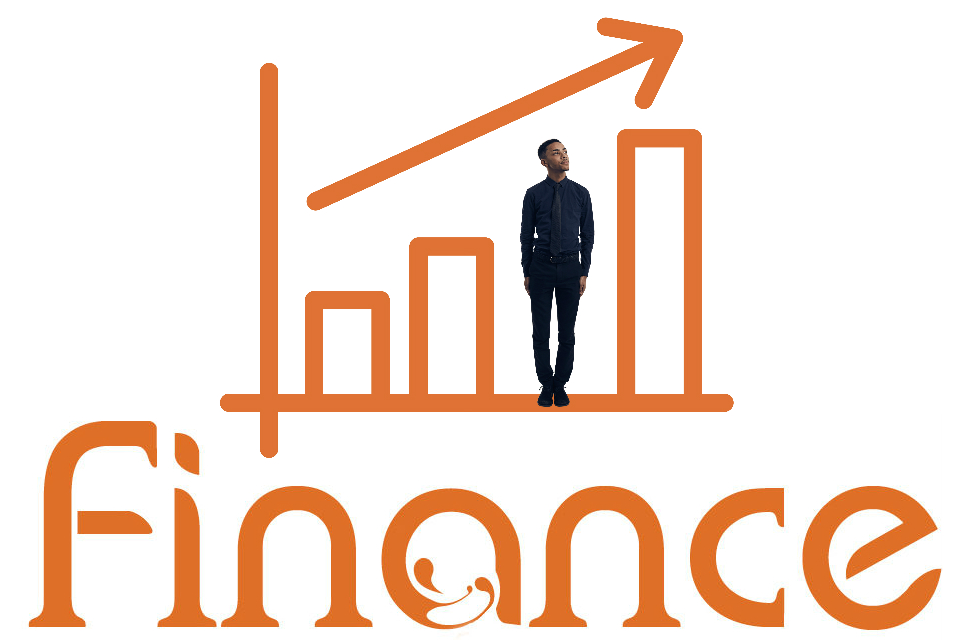 As a Finance Fast Track Apprentice, you will join Government Finance, a community of around 10,000 finance professionals. It's an exciting time to join us as we;
build an expert finance function in Government
share our expertise – working together through Centres of Excellence and Knowledge Networks
as we continuously improve the way we work.
On this challenging and rewarding programme you will work with finance specialists to achieve strong financial management, ensuring value for money for the taxpayer.
You will 'earn and learn', studying for a level 4 Finance qualification, gaining valuable experience and skills to set you up for the rest of your finance career.
The Finance Fast Track Apprenticeship is a two-year Level 4 higher apprenticeship with a salary between £19,500 and £27,000 (£22,000 minimum in London). It is a permanent position within a Government department.
What you'll do
As a Finance Fast Track Apprentice you may be involved in producing monthly management reports, compiling finance instructions for budgets, supplying financial guidance on business cases and helping to calculate costs.
As a Finance Fast Track Apprentice your role title may be:
Finance Analyst
Accounts Executive
Control Officer
Costs Budget Manager.
What you'll learn
You'll take the Level 4 Professional Accountant and Taxation Technician Standard.
The learning programme lasts for around 2 years and you'll spend roughly 20% of your time on learning assignments, classroom training and working on your portfolio. The remaining 80% of your time will be in your role. gaining valuable skills and experience. A mentor and an assessor will be assigned to help you throughout your qualification.
Some study leave will be made available but there will be a requirement to undertake some study in your own time. This is particularly the case around exam periods.
Where you'll work
In 2018, the Finance Fast Track Apprenticeship roles will be available in the following locations:
Aldershot
Andover
Blackpool
Bristol
Corsham
Coventry
Leeds
London
Manchester/Salford
Milton Keynes
Newcastle
Sheffield
Shrivenham
Southend
Telford
Upavon
Warrington
Whittington
Worthing
York
Depending on which location you choose, finance apprentices work across the country in a range of departments including:
Ministry of Defence
Department for Work and Pensions
Her Majesty's Revenue and Customs
Cabinet Office
Department of Business, Industry and Skills
Department for Transport
Department for International Development
Rural Payments Agency.
What we're looking for
We would like you to have:
a curiosity on how things work and a willingness to ask questions
an ability to work with different types of information sources and apply attention to detail
good organisational skills and a strong commitment to your career and development
strong team working skills
self-motivation, drive and determination.
Entry requirements
You'll need 5 GCSEs, at grades C and above, or the new grade 4 and above, including English Language and Maths, or equivalent. (Or expect to have these qualifications by 31 August 2018.)
You'll also need to check you meet the general entry requirements, such as age, nationality and residency.
After your apprenticeship
After successfully completing the scheme you'll have access to the Accountancy Student Zone and a wealth of further learning opportunities to help you realise your full potential. As a finance professional you'll have opportunities for promotion across a range of career paths.
You'll become a vital part of the development and provision of front line services and finance policies.
Once you've successfully completed your apprenticeship, you'll be eligible to apply without a degree for the Fast Stream. This is the Civil Service's graduate development programme which prepares participants for leadership roles within the organisation.
Applications are now closed
Published 5 January 2017
Last updated 20 February 2017
+ show all updates
Link to application process now live.

First published.