International delegation
UK and the Council of Europe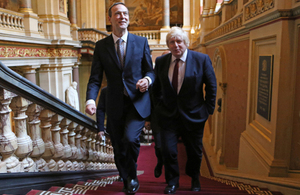 Boris Johnson is the new Foreign Secretary following Theresa May's appointment as Prime Minister.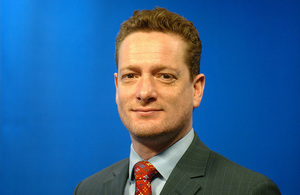 Mr Christopher Yvon has been appointed the United Kingdom's Permanent Representative to the Council of Europe in Strasbourg
updated
Transparency data
Our mission
We increase the effectiveness of the Council of Europe (CoE) and the UK's influence within it to make the CoE better able to protect the UK's goals in Europe on improving human rights, democracy and respect for the rule of law.
Documents
Organisations
Foreign & Commonwealth Office
The Council of Europe (CoE) is a pan-European organisation of 47 member states, including all 28 member states of the European Union. The United Kingdom was one of the founding members. Set up shortly after the end of the Second World War, the CoE's core mission is to promote human rights, democracy and the rule of law across the continent.
UK Delegation to the Council of Europe