Illegal Wildlife Trade Conference: London 2018
The UK government hosted an international conference about the illegal wildlife trade on 11 to 12 October 2018. The conference brought together global leaders to help eradicate illegal wildlife trade and better protect the world's most iconic species from the threat of extinction.
---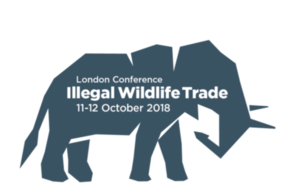 Featured
Actions and commitments from the 2018 London Conference on the Illegal Wildlife Trade (IWT).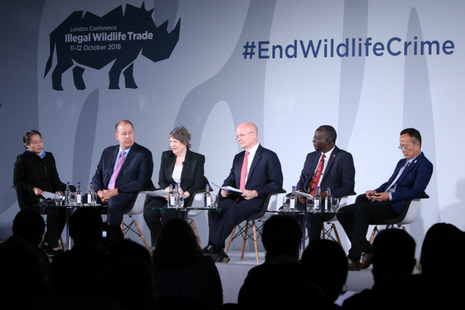 Latest £20 million round of UK Aid Match scheme particularly invites proposals from wildlife and conservation charities.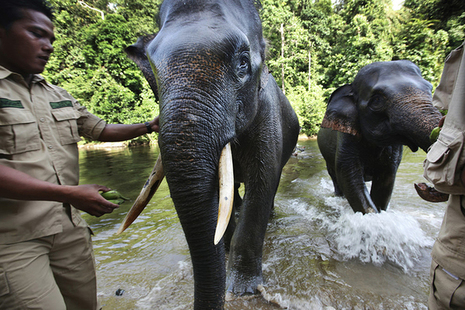 Foreign Secretary Jeremy Hunt gave the opening remarks at the London 2018 Illegal Wildlife Trade conference.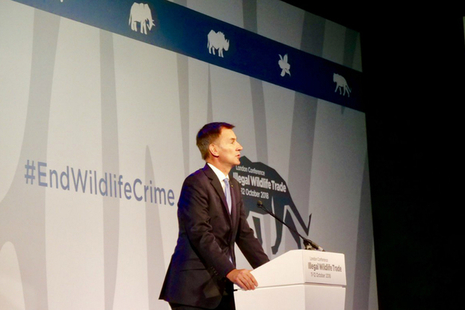 International Development Secretary announces new joint initiative with the Foreign Office at event with the Duke of Cambridge.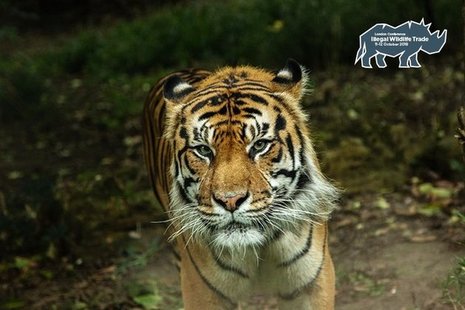 Ahead of the Illegal Wildlife Trade conference, 2 delegates from Africa blogged on what they're bringing to the conference and what they expect to get from it.