Written Ministerial Statement on Olympic and Paralympic Games: Tickets
Delivered on Friday 18 January 2013 by Secretary of State for Culture, Media and Sport, Maria Miller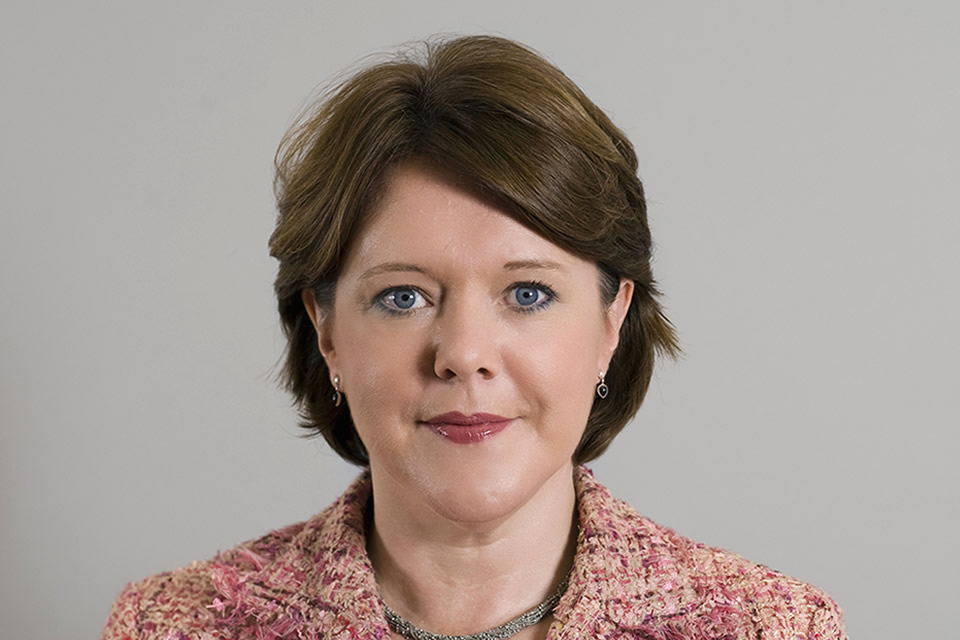 This is to inform the House of the publication of the register of names in receipt of tickets purchased by Government to the Olympic and Paralympic Games.
In line with its values of transparency and accountability the Government committed to publishing all details relating to tickets provided which entailed a cost to the public purse. These accounted to less than 0.04% of the total ticket sales.
All Departments' tickets are included within the publication and the purchasing department, the Government Olympic Executive, the Foreign and Commonwealth Office or UK Trade and Investment, is listed against each ticket.
All invitations were issued against criteria agreed by the Cabinet Secretary in May 2012. These were:
Encouraging Growth
Encouraging health and sports participation
Encouraging community engagement and volunteering
The register can be found at: http://www.dcms.gov.uk/publications/9672.aspx
Published 18 January 2013