Written Ministerial Statement: Local Television: Making the Vision Happen
13 December 2011 Today, the Government is publishing its response following two public consultations on a proposed new framework for local …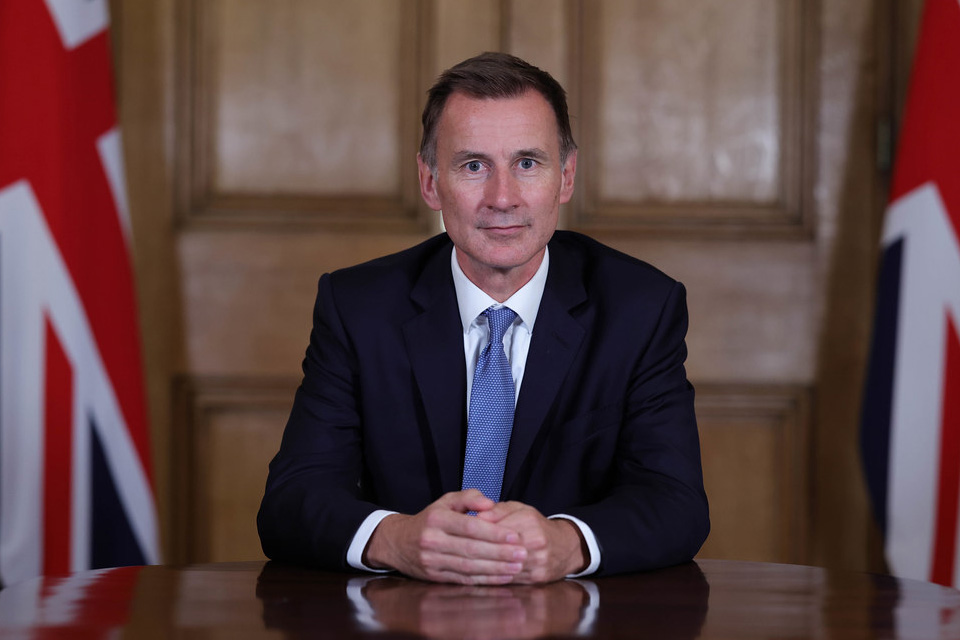 13 December 2011
Today, the Government is publishing its response following two public consultations on a proposed new framework for local TV in the UK.  The Government received over 310 responses from interested parties, members of the public and businesses who commented on the proposals or advocated a specific town or city to receive a local TV service.  The Government will shortly lay three Orders that will put in place the framework to give new powers to Ofcom and to incentivise the market to provide local TV services.
The framework the Government is creating combines market incentives and regulatory mechanisms to provide new local TV opportunities.  The outcome will see a new generation of genuinely local TV services broadcast on Freeview (and potentially satellite and cable) across the UK.  The Government is providing Ofcom, the communications regulator, with a power to award a series of local content licences and a multiplex licence for these purposes.  Upon enactment of the legislation, the Government expects Ofcom will award a first tranche of 20 local TV content licences in 2012 along with the single multiplex licence.  Further licence awards and rollout to additional locations will follow, depending on market demand and cost viability. 
The Orders the Government intends to lay in the very near future will do three things:  require Ofcom to make available sufficient local spectrum for the purposes of local TV; create new provisions to enable Ofcom to run a fit-for-purpose local licensing award process; and require electronic programme guide providers to give appropriate prominence to the licensed local TV services.  In addition, up to £40 million from the television licence fee will be provided to support capital build and content acquisition.
The published Government response lists the principal locations expected to be in the first tranche of licence award and offers further details on how the framework will work in practice.
The Government believes the new local TV services will contribute towards the local democratic process through news and other programming, offering information, reporting and content which will hold institutions and individuals to account; it will provide opportunities for journalism, creative industries and syndication across local media.
Published 13 December 2011