Written ministerial statement by Michael Gove on education spending
The written ministerial statement about education spending released by the Secretary of State for Education, Michael Gove, to the House of Commons.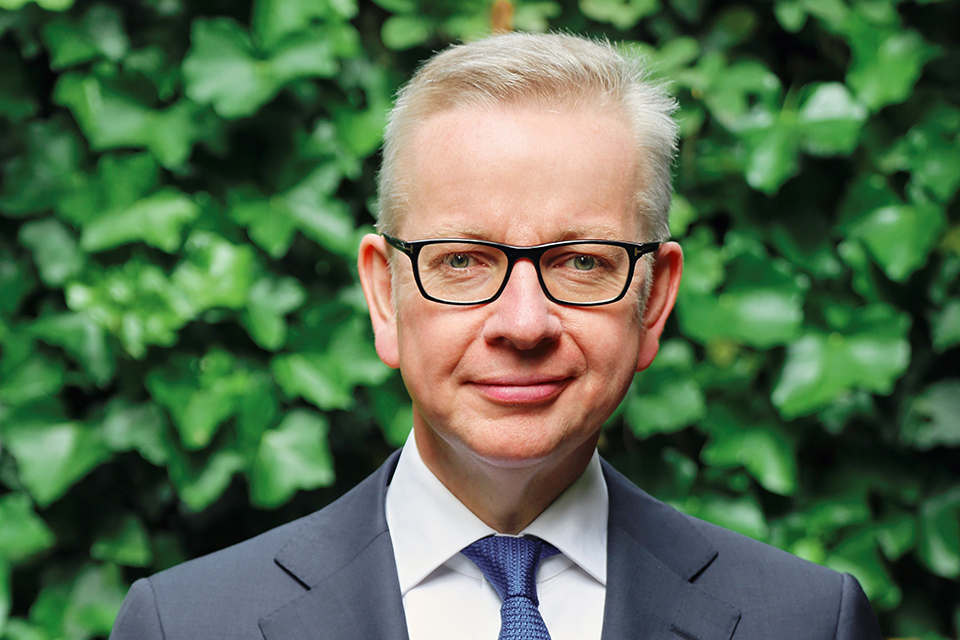 The Secretary of State for Education Michael Gove today laid before the House of Commons a written ministerial statement on education spending.
The Government has today announced a two year pay freeze for all public sector workforces from 2011-12, but remains committed to honouring in full the three-year pay award recommended by the School Teachers' Review Body. I can therefore confirm that the teachers' pay uplift for this year will be implemented from September 2010, marking the last instalment of their three-year pay award.
DfE enquiries
Central newsdesk - for journalists 020 7783 8300
General enquiries - for members of the public 0370 000 2288
Published 22 June 2010