Written Ministerial Statement: A New Framework for Local Television
Monday 18 July 2011 **Secretary of State for Culture, Olympics, Media & Sport (Jeremy Hunt): ** Today, I am publishing a new framework setting…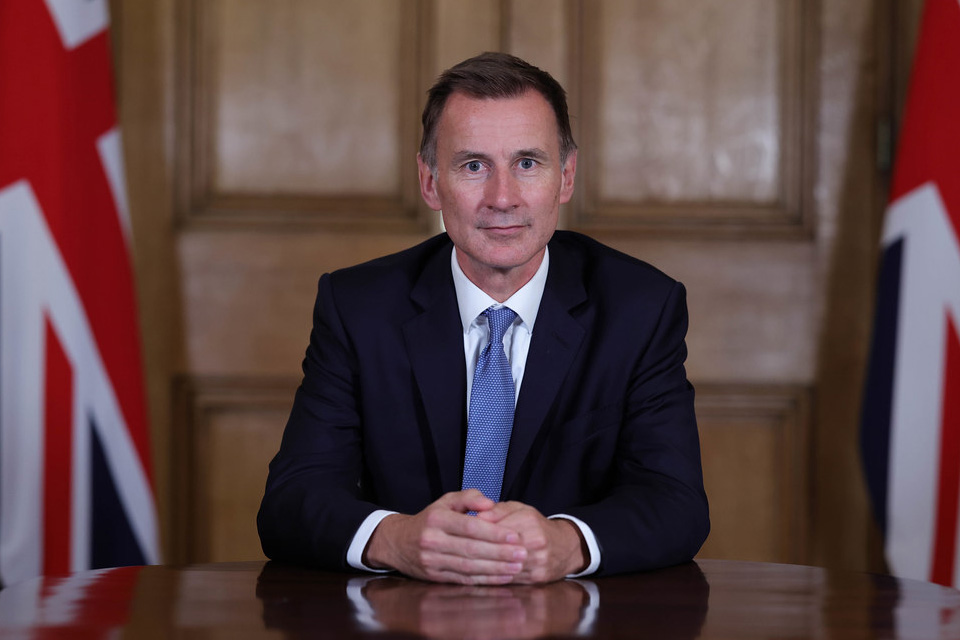 Monday 18 July 2011
**Secretary of State for Culture, Olympics, Media & Sport (Jeremy Hunt):
**
Today, I am publishing a new framework setting out proposals to help create a new generation of local TV services across the UK.
The framework outlines the steps the Government intends to take by using available secondary order making powers and the funding of up to £40 million secured through the licence fee settlement with the BBC to support local TV services.
The proposals include three statutory instruments: the first, to reserve sufficient local, low-cost spectrum for carrying the local TV services; the second to create a proportionate and targeted licensing regime for the spectrum and local TV service operators; and the third, to secure appropriate prominence for the licensed local services in television electronic programme guides.
Local TV will provide news and other content for local audiences helping to hold local institutions to account and providing proper local perspectives.  This framework offers the right incentives to the market to develop innovative business models; provides greater certainty and reduced risk for investors; and encourages new market opportunities and growth. 
This framework takes into account a range of views provided to the Government through an earlier consultation and has involved a broad assessment of the technical, commercial and regulatory requirements involved.  Information on spectrum coverage and possible locations will be made available in due course.
It is expected the first local television licences will be awarded by Ofcom from summer 2012.  I have placed copies of the framework and associated impact assessment in the libraries of both Houses.
Published 18 July 2011