Written Ministerial Statement: 50th Horserace Betting Levy
Wednesday 16 February 2011 On 1 November 2010 the Chairman of the Horserace Betting Levy Board ('the HBLB') informed me that the HBLB had been…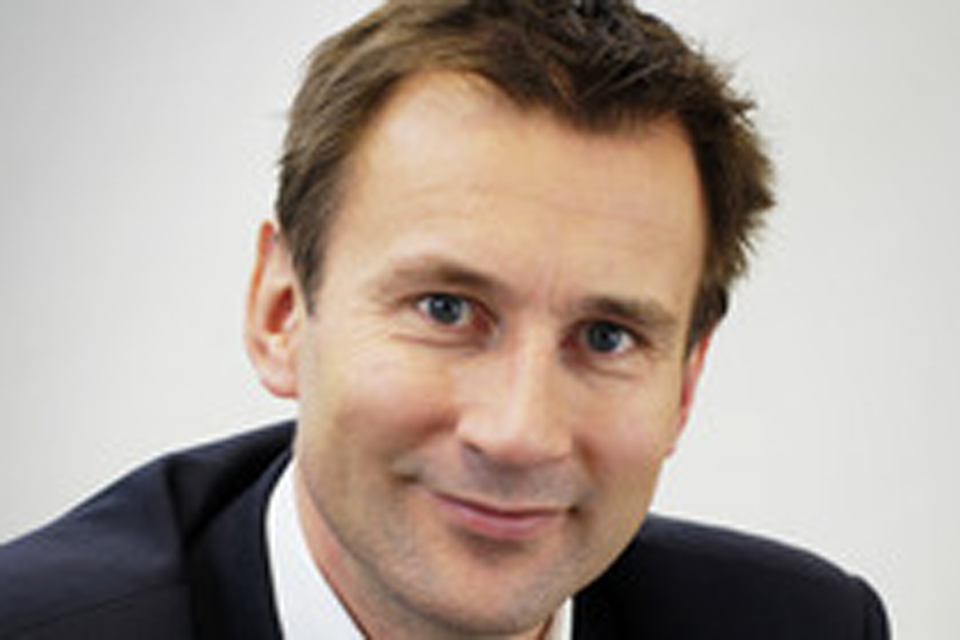 Wednesday 16 February 2011
On 1 November 2010 the Chairman of the Horserace Betting Levy Board ('the HBLB') informed me that the HBLB had been unable to approve a recommendation from the Bookmakers' Committee as to the terms of the 50th Levy Scheme. Under section 1(2) of the Horserace Betting Levy Act 1969, therefore, it falls to me to determine those terms.
I have considered the parties' submissions, taking into account their representations on what target amount would reflect the capacity of bookmakers to pay, what it is reasonable to expect bookmakers to pay and what the reasonable needs of horseracing are in all the circumstances.
Under section 1(3)(a) of the Act, I have decided to determine a new Levy Scheme for the 50th Levy Period (running from April 2011 to March 2012), under which the following terms will apply:
The headline rate of Levy will increase by 7.5% from 10% to 10.75% for Licensed Betting Offices ('LBOs') as well as for telephone and internet betting operators (including betting exchanges).
The 'threshold' level beneath which LBOs pay an abated rate of Levy will be reduced to £50,000.
The Levy will continue to be payable only in respect of profits arising on bets placed in relation to British horseracing.
The rate of Levy for bookmakers who derive their gross profit from spread betting businesses will increase by 7.5% from 2% to 2.15%
The flat fee for on-course bookmakers will increase (in line with RPI) to £210, whereas those bookmakers standing solely at point-to-point events, harness racing and/or trotting the flat fee will increase (in line with RPI) to £166.
The amount payable in advance by LBOs, telephone and internet betting operators will continue to be calculated on the basis of their liability under previous Schemes - subject to an uplift of 7.5%
I estimate that this will produce Levy proceeds of between £73.7m - £80.8m (with a mid-range figure of £77.25m), and believe that terms outlined above represent a fair deal for Bookmakers and Horseracing.
I am today writing to the Bookmakers' Committee, British Horseracing and the Government-Appointed Members of the HBLB to thank them for their submissions and explain my decision in more detail. I will also ask that the HBLB finalise the operational details of the scheme as a matter of urgency.
With the determination concluded, I would like to re-state my disappointment that the relevant parties were not themselves able to come to terms and I would strongly encourage them to develop a less adversarial relationship going forward. I have tried to be fair by listening to the advice of the Independent members of the Levy Board and I will continue to be guided by their advice in future years until what should be a straightforward commercial negotiation can be taken permanently out of the hands of Ministers. 
Published 16 February 2011