Written statement to Parliament
Vetting and barring scheme remodelling
The Secretary of State for the Home Department (Mrs Theresa May): I announced on 15 June that further implementation of the vetting and…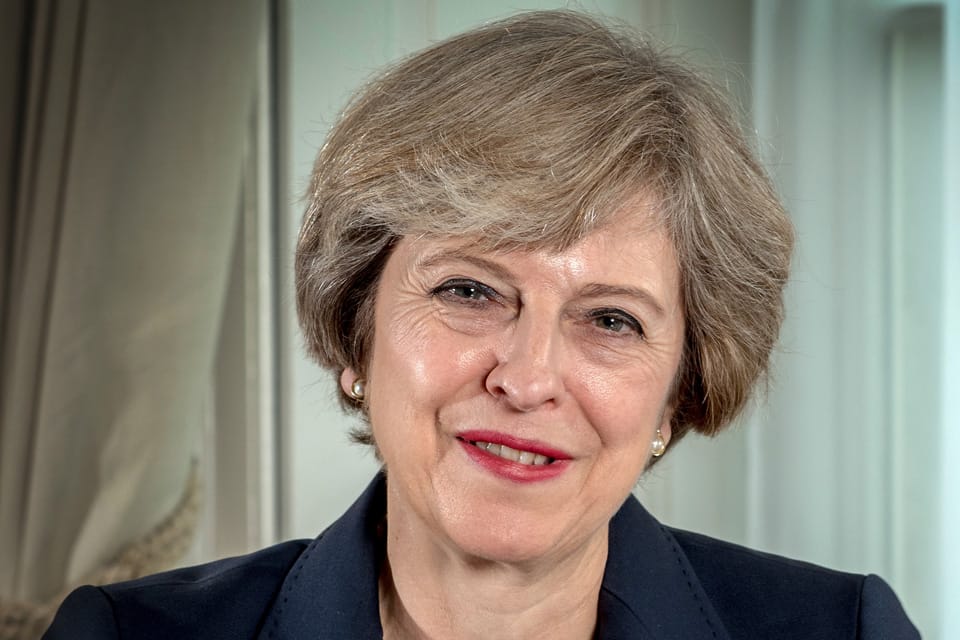 The Secretary of State for the Home Department (Mrs Theresa May): I announced on 15 June that further implementation of the vetting and barring scheme would be halted pending a review of the scheme. Together with my Rt Hon Friends the Secretaries of State for Education and Health, I am today announcing the terms of reference for this review which we have collectively agreed.
The Review will be thorough and consider afresh the principles and objectives of the scheme and recommend what, if any, scheme is now needed. The Review will be developed by officials working jointly across our three departments and recommendations are expected early in the New Year. In parallel, a review of the criminal records regime will take place, led by the independent Government Advisor for Criminality Information Management, Mrs Sunita Mason. This will be undertaken in two phases and will report firstly on employment vetting systems which involve the Criminal Records Bureau, followed by a report on the broader regime. The terms of reference for this review are also below.
The protection of children and vulnerable adults must be paramount. But we must also ensure that arrangements are proportionate and support a trusting, caring society where well meaning people are encouraged rather than deterred.
Friday, 22 October 2010
Date: Fri Oct 22 09:30:00 BST 2010
Published 22 October 2010