Speech
"UK continues to work towards reforming & improving the UNSC"
Statement by Ambassador Parham, DPR of the UK Mission to the UN, at the intergovernmental negotiations on UN Security Council reform.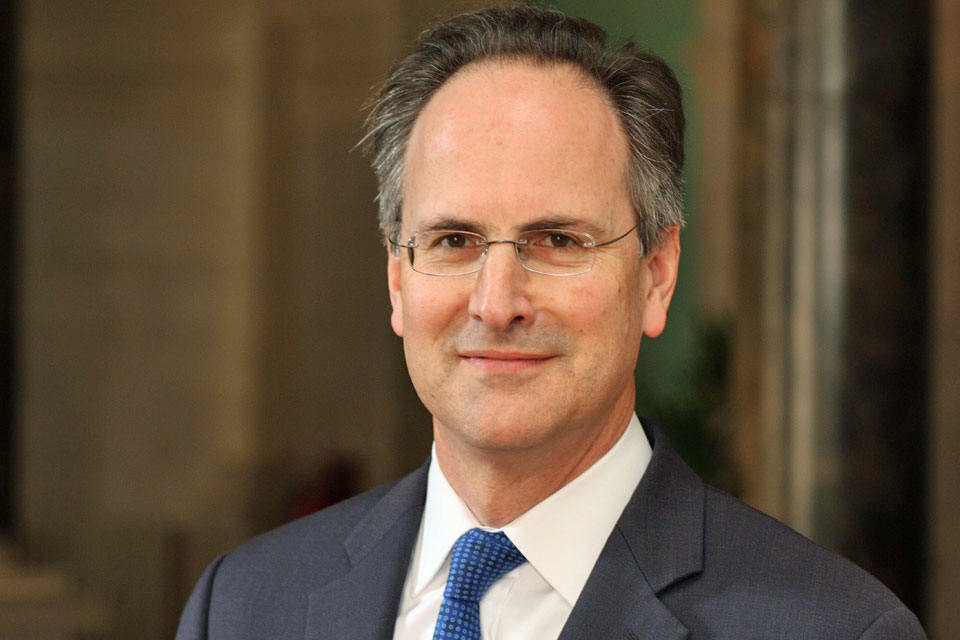 Mr President,
The United Kingdom is pleased to make a statement on Security Council reform. Reforming the Security Council so that it is more representative of the modern world remains an important task and merits the specific attention of all members of the General Assembly.
Mr President,
The United Kingdom welcomes the efforts of Ambassador Tanin for bringing together and updating the different positions on reform into a working document, which he circulated to Member States on 5 April. We encourage Member States to engage with the text in a constructive manner. We also express gratitude for Ambassador Tanin's ongoing commitment to working with all member states to find ways to progress on the complex task of achieving a consensus on reform. We wholeheartedly support his efforts.
Mr President,
While there remain many competing visions of what reform should look like, we have at least reached a position where the majority of member states recognise that there is a fundamental need for reform. The United Kingdom hopes that we can build on this common ground to develop a viable proposal for reform.
Mr President,
Underpinning the UK's commitment to reforming the Security Council is our conviction that reform must uphold the Council's ability to act effectively and decisively to address issues posing a threat to international peace and security. This is the Security Council's primary responsibility, as set out in the Charter, and reform must not diminish its ability to fulfil this role. The UK's own vision for reform remains that we support permanent membership for Brazil, India, Germany, Japan along with permanent African representation. But while we have our own view, we continue to listen to and welcome ideas from different groups, looking to identify opportunities for a constructive way forward.  The UK is pleased to work with member states who share our commitment to finding the necessary consensus to make progress on reform possible.
Finally, Mr President,
The UK continues to work towards reforming and improving the Security Council's working methods. We are at the forefront of efforts to ensure that it operates in a way that is as transparent and effective as possible, so that, for example, now a higher proportion of debates are held openly than ever before. We will continue to push for a Security Council that not only reflects the modern world, but also operates as a part of it – using modern technology and communications, and contemporary working practices. We look forward to moving into the refurbished Council Chamber in the coming weeks and hope that the new surroundings will spur and inspire progress on Security Council reform.
Thank you Mr President
Published 16 April 2013