Written statement to Parliament
UK Border Agency: annual report and accounts 2011 to 2012
This written ministerial statement on the UK Border agency report was laid on 12 July 2012 in the House of Commons by Damian Green and…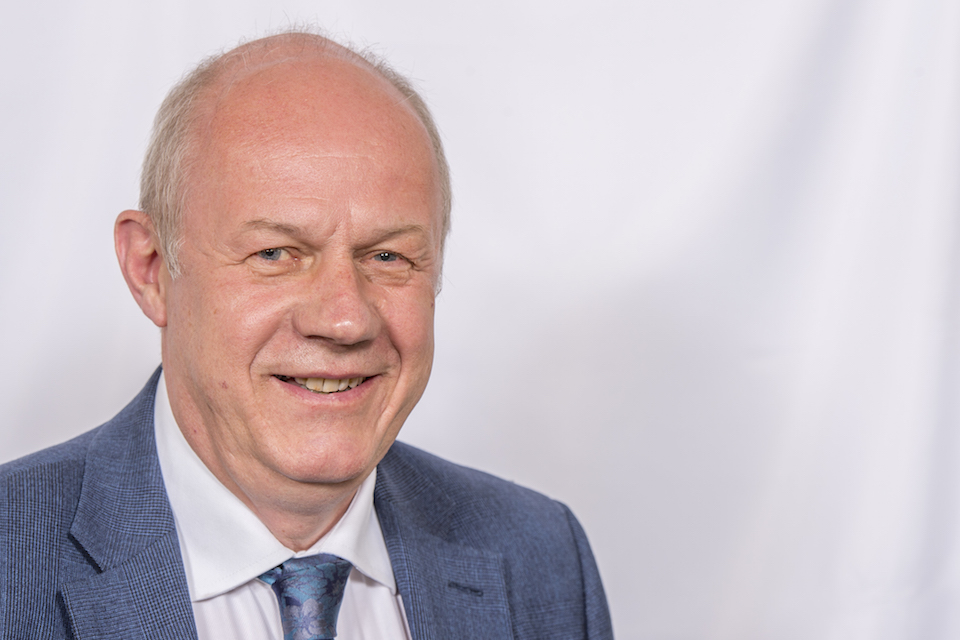 This written ministerial statement on the UK Border agency report was laid on 12 July 2012 in the House of Commons by Damian Green, and in the House of Lords by Lord Henley.
Minister of State for Immigration (Damian Green) has today made the following Written Ministerial Statement:
The UK Border Agency Annual Report and Accounts 2011-12 will be laid before the House today. Copies will be made available in the Vote Office.
Date: Thu Jul 12 11:37:17 BST 2012
Published 12 July 2012