Written statement to Parliament
Triennial review of the Technical Advisory Board
This written ministerial statement was laid in the House of Commons by Theresa May and in the House of Lords by Lord Taylor of Holbeach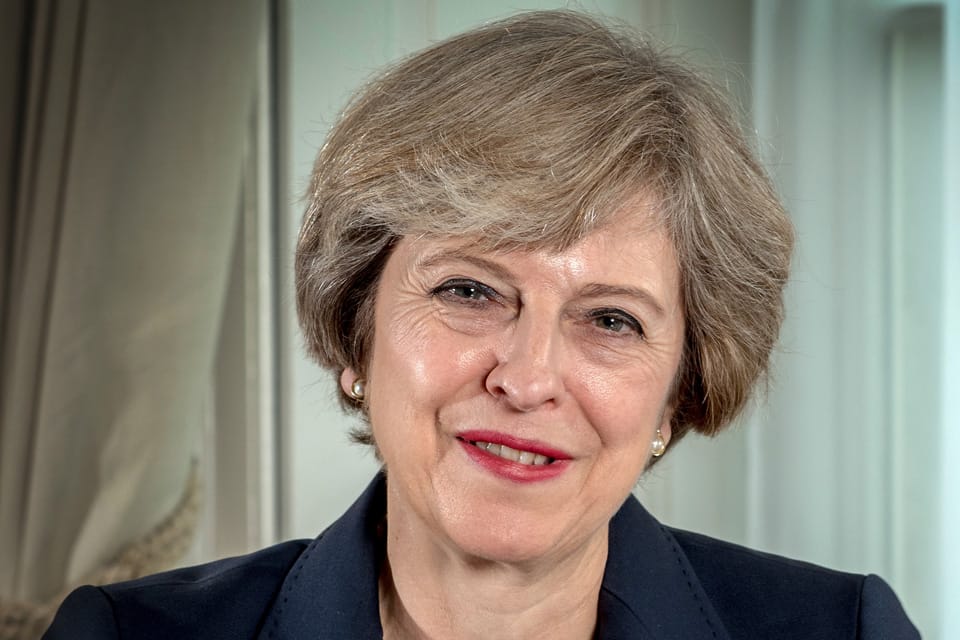 The Secretary of State for the Home Department (Theresa May):
On 27 March 2012 I announced in Parliament through a written ministerial statement, the commencement of the triennial review of the Technical Advisory Board. I am now pleased to announce the completion of the review.
The Technical Advisory Board advises the Home Secretary on whether the obligations imposed on communications service providers under the terms of Regulation of Investigatory Powers Act 2000 are reasonable.
The review concludes that the functions performed by the Technical Advisory Board are still required and that it should be retained as a non-departmental public body. The review also looked at the governance arrangements for the body in line with guidance on good corporate governance set out by the Cabinet Office. The report makes a number of recommendations which will be implemented shortly.
The full report of the review of the Technical Advisory Board can be found on the GOV.UK website and copies have been placed in the Library of the House.
Published 3 December 2013