Written statement to Parliament
Triennial Review of the Office of the Immigration Services Commissioner
This written ministerial statement was laid in the House of Commons by Theresa May and the House of Lords by Lord Bates of Langbaurgh.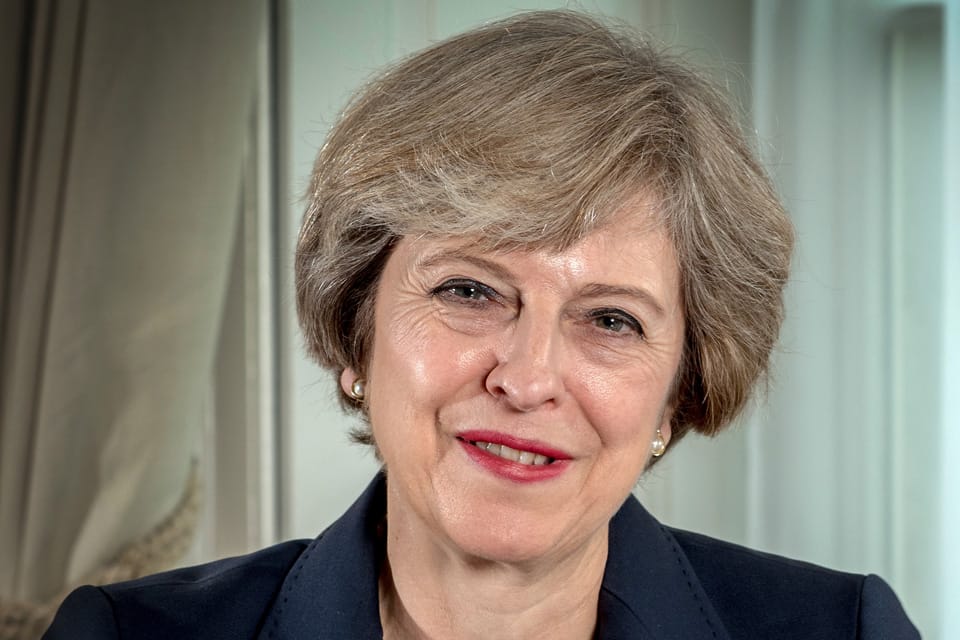 Home Secretary (Theresa May):
I am today announcing the start of the Triennial Review of the Office of the Immigration Services Commissioner (OISC).
Triennial reviews are part of the government's commitment to ensuring that non-departmental public bodies continue to have regular independent challenge. The review will examine whether there is a continuing need for the functions and form of the OISC and whether it should continue to exist at arm's length from government. Should the review conclude there is a continuing need for the OISC, it will go on to examine whether the OISC's control and governance arrangements continue to meet the recognised principles of good corporate governance.
I shall inform the House of the outcome of the review.
Published 16 October 2014