Speech
"This adoption sends a positive message at a hopeful time for Cyprus."
Statement by Ambassador Matthew Rycroft of the UK Mission to the UN following the adoption of Resolution 2263 on Cyprus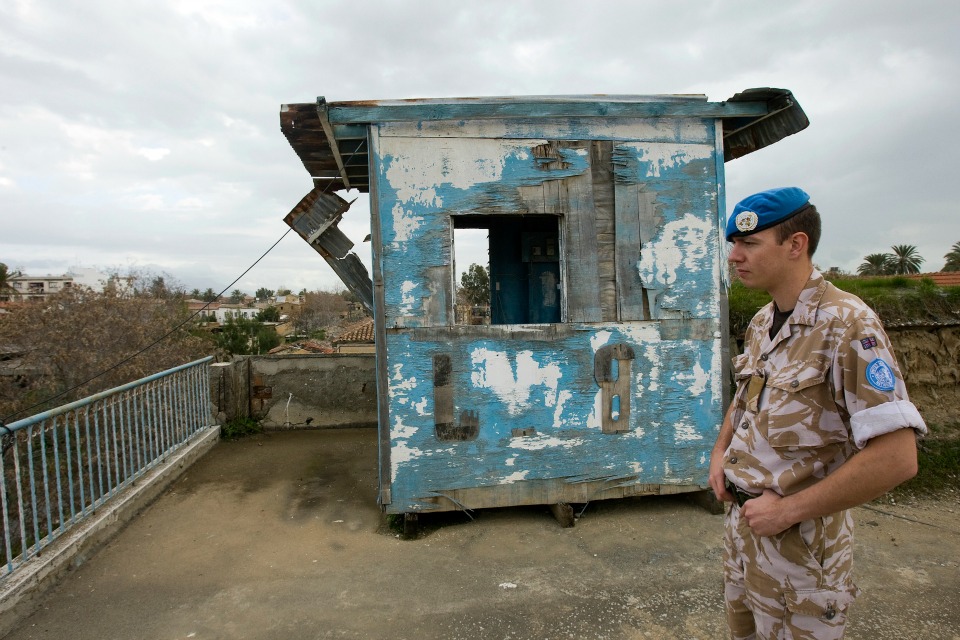 Thank you Mr President.
The United Kingdom welcomes the renewal of the mandate for the United Nations Peacekeeping Force in Cyprus through resolution 2263, unanimously adopted today. As the penholder on this issue, and as one of the largest contributors to UNFICYP, we are pleased that the mission has been extended for another six months.
We thank colleagues for their roles in bringing our negotiations to a successful conclusion.
This adoption sends a positive message at a hopeful time for Cyprus. Through resolution 2263, we have done three main things.
First, we have welcomed the progress and the positive momentum in the leaders-led settlement negotiations.
Second, we have captured the positive developments since the last mandate renewal, including on confidence building measures.
And third we have authorised a modest uplift in UNFICYP's force levels to assist the mission in its planning for the hopeful event of a settlement in the near future.
As penholder, the United Kingdom recognises that there were sensitivities, as evidenced by my Russian colleague's statement. Our efforts during the drafting focused on striking a fine balance on emotive issues, and we believe that the resolution, unanimously adopted, achieved that balance. A balance that allows everyone to ensure that no party felt undermined. It draws on language from the UN Secretary-General's UNFICYP report.
The draft also had the support of the parties themselves. And we are very glad to note that it has received a significant number of co-sponsors from other Council members.
Finally, there is positive momentum ongoing in the leaders-led settlement negotiations. The Council now needs to assist those leaders to reach agreement. The road ahead will be tough, and the leaders will need to show continued courage to take difficult decisions.
In doing so, they will have the full support of the United Kingdom; something British Foreign Secretary Philip Hammond made clear during his visit last November.
But the support of the whole Council will also be vital in making this prospect of a settlement a reality. We have a real opportunity ahead to bring this long running issue to an overdue conclusion. And let us help, let us all help, the leaders to seize that opportunity.
Thank you.
Published 28 January 2016