Written statement to Parliament
Theresa May: Public order incident involving the royal car on 9 December 2010
This written ministerial statement was laid in the House of Commons on 10 January 2010 by the Home Secretary, and in the House of Lords by Baroness…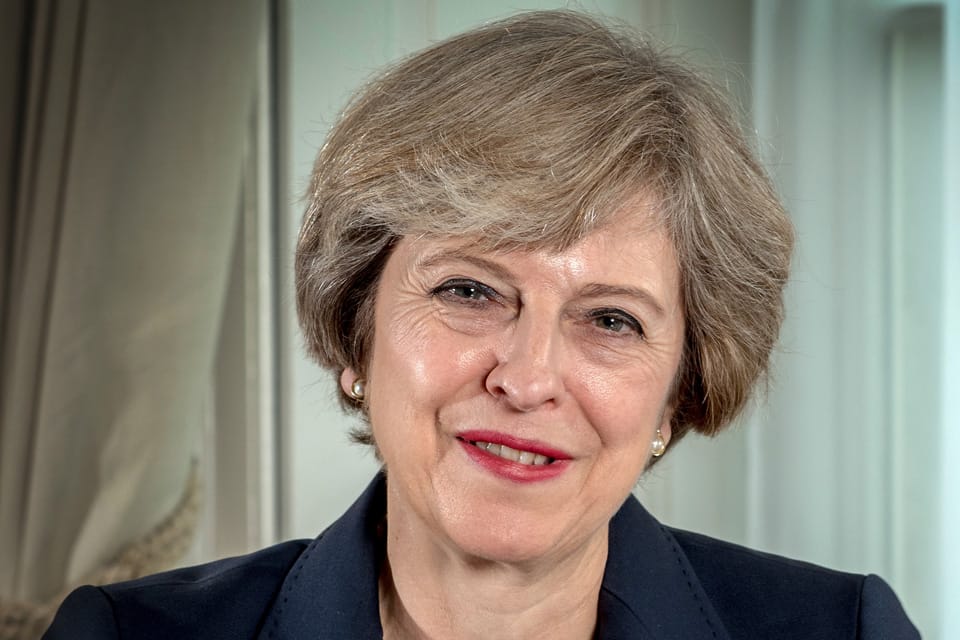 This written ministerial statement was laid in the House of Commons on 10 January 2010 by the Home Secretary, and in the House of Lords by Baroness Neville-Jones.
On 13 December 2010, I made a statement to Parliament about the acts of serious public disorder which took place in central London on 9 December and how these had been policed. In that statement I referred to the appalling attack on the car carrying Their Royal Highnesses The Prince of Wales and The Duchess of Cornwall. I informed the House that the Commissioner of the Metropolitan Police had ordered a review of the policing arrangements in place on that evening, which would report by 17 December 2010 but warned that, for security reasons, the public details of the review might be limited.
The review was completed on 17 December and I have considered its content and recommendations in consultation with senior officers of the Metropolitan Police. Although it is not possible to disclose the details for reasons of security, the overarching recommendations relate to operational planning and the coordination of personal protection and public order policing. A number of recommended changes were put in place immediately and are already
proving to be effective, and the Metropolitan Police is continuing to work with the Home Office and Royal Household to implement the remainder of the recommendations.
While important lessons have been learned from this shocking incident, the findings and recommendations must be seen in the context of the provision of protection for the Royal Family that has an enviable record over many years. Such protection always has to take into account the Royal Family's desire to be seen by and to be close to the public.
The most significant area of learning from the incident of 9 December is the need to look beyond the available intelligence to take a broader view of threats that can reasonably be anticipated in the circumstances, and to adapt plans accordingly. I am confident that this will be firmly embedded in future arrangements.
Date: Mon Jan 10 13:46:16 GMT 2011
Published 10 January 2011